August 5, 2020 by Maura
FBE D6 Neutral Line Press Button Smart Switch
FBE smart switches have 1, 2, 3, 4 gangs available.
It is a press button smart switch for users who like old-style press-button switch.
Neutral line models combine the lamp switch and scenario switch function.
FBE has D3 and D6 models. D6 is a mirror type while D3 is frosted type design.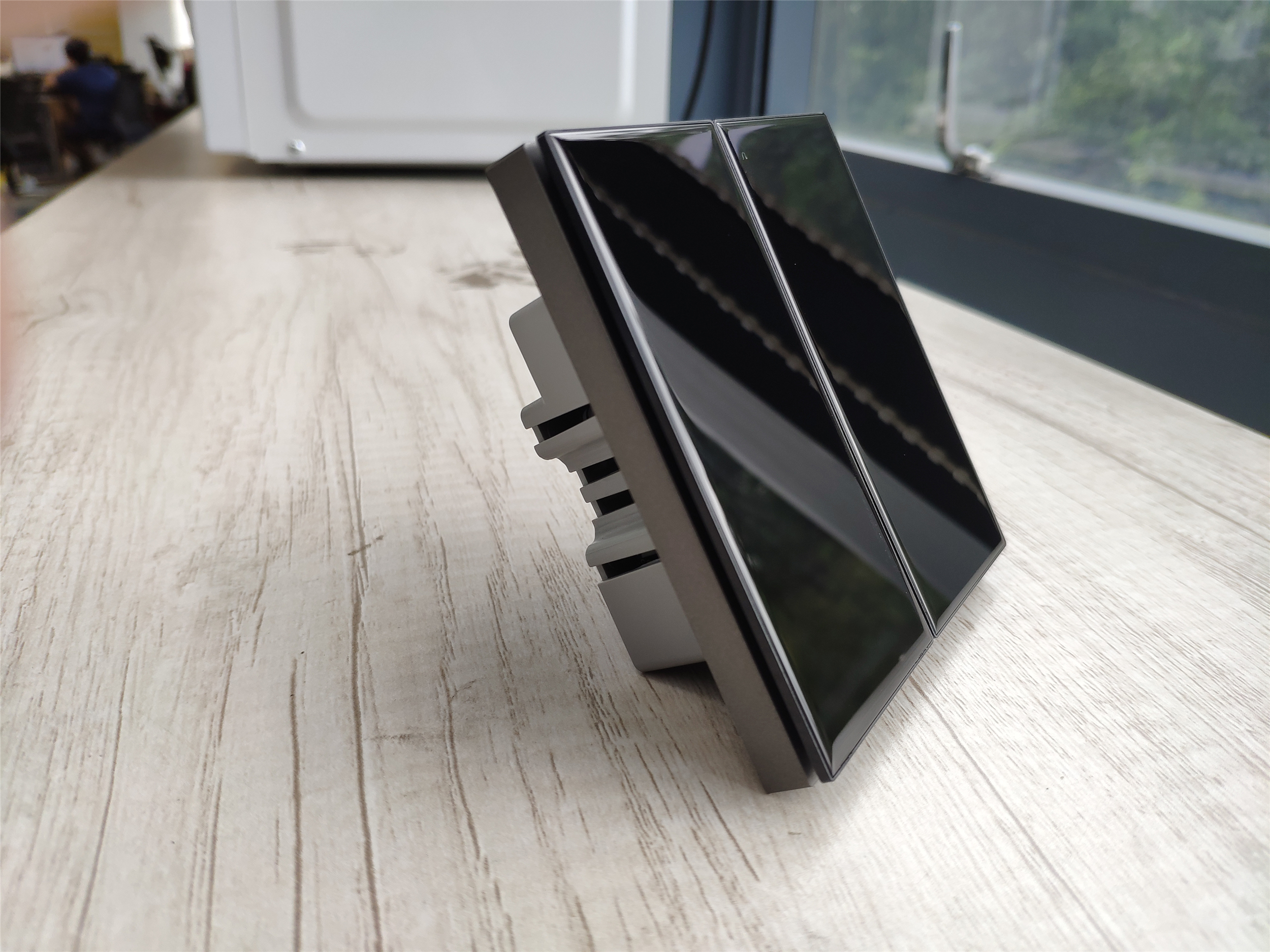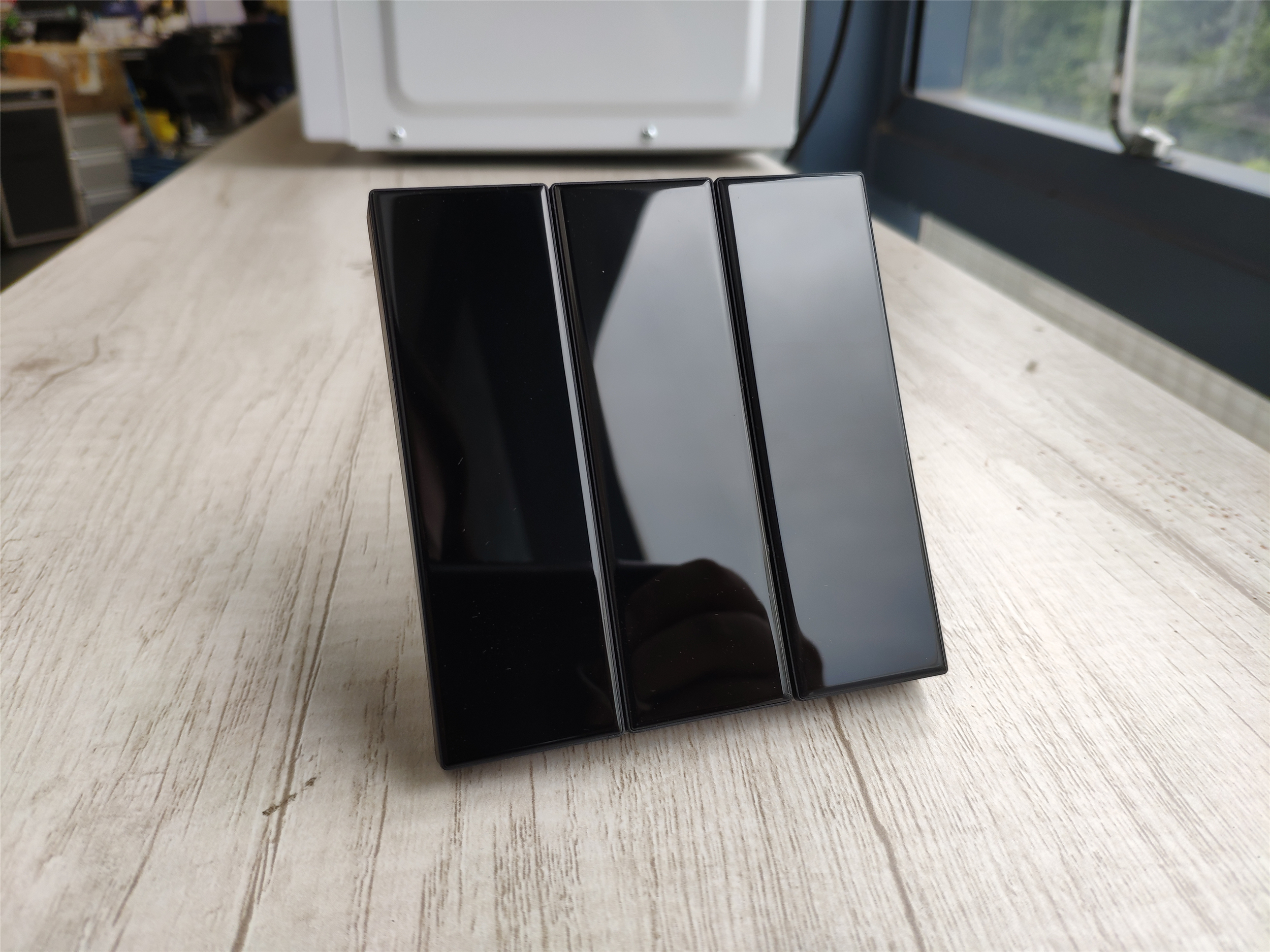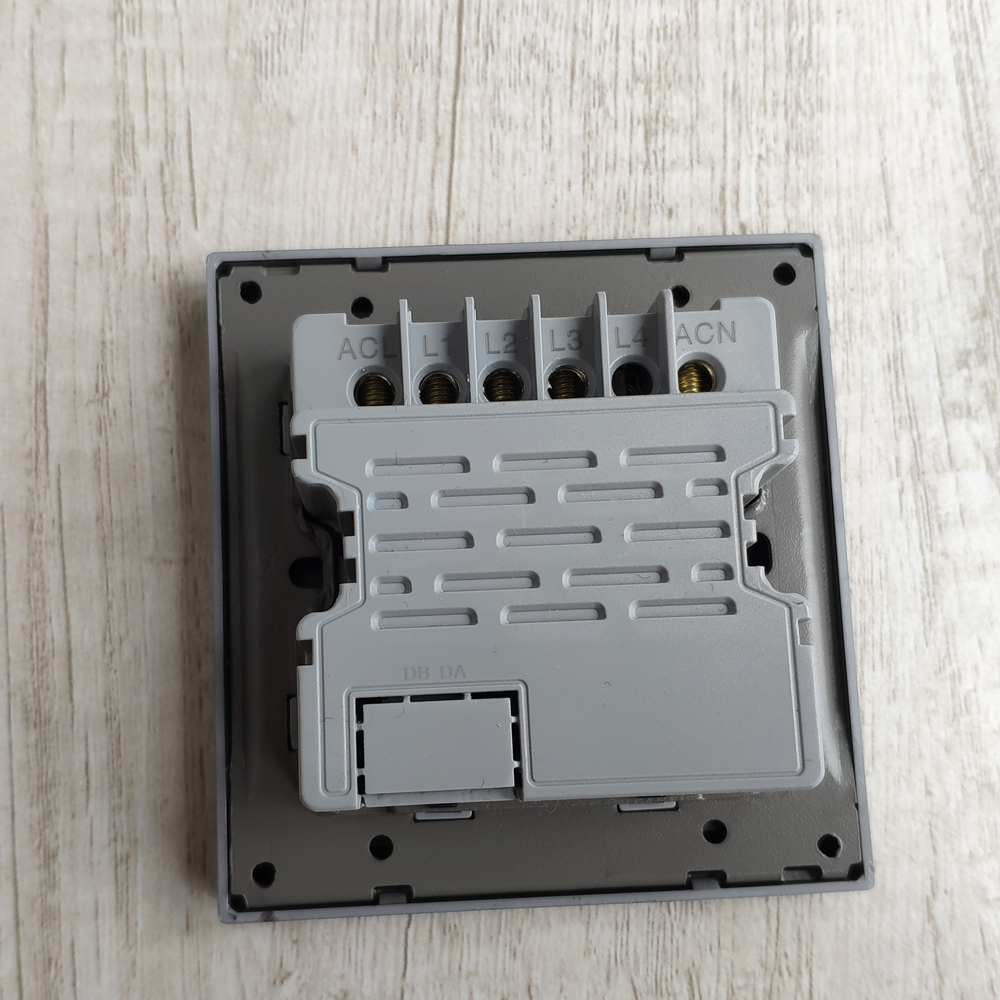 Color Available
The color available for this model is black and gray.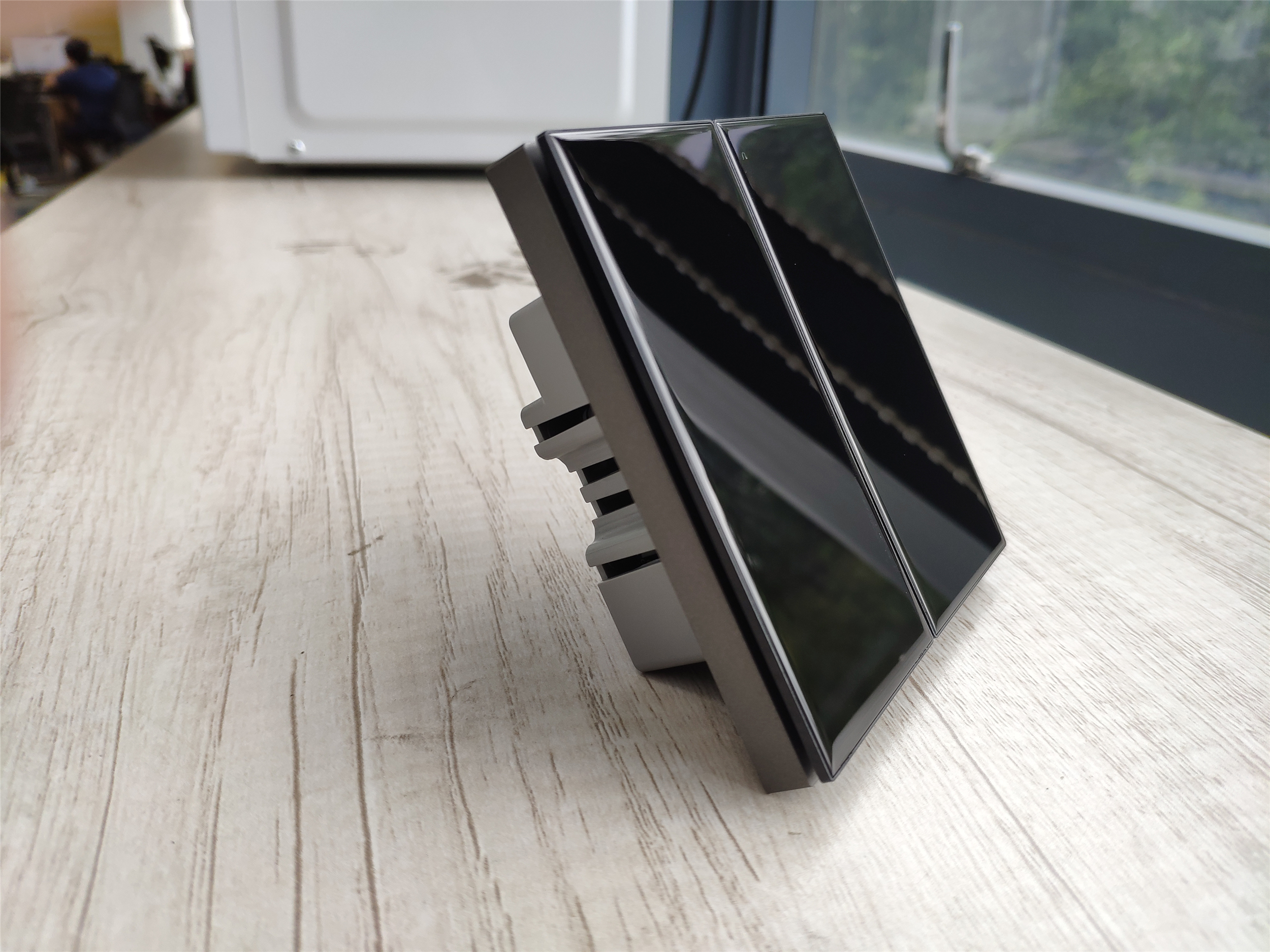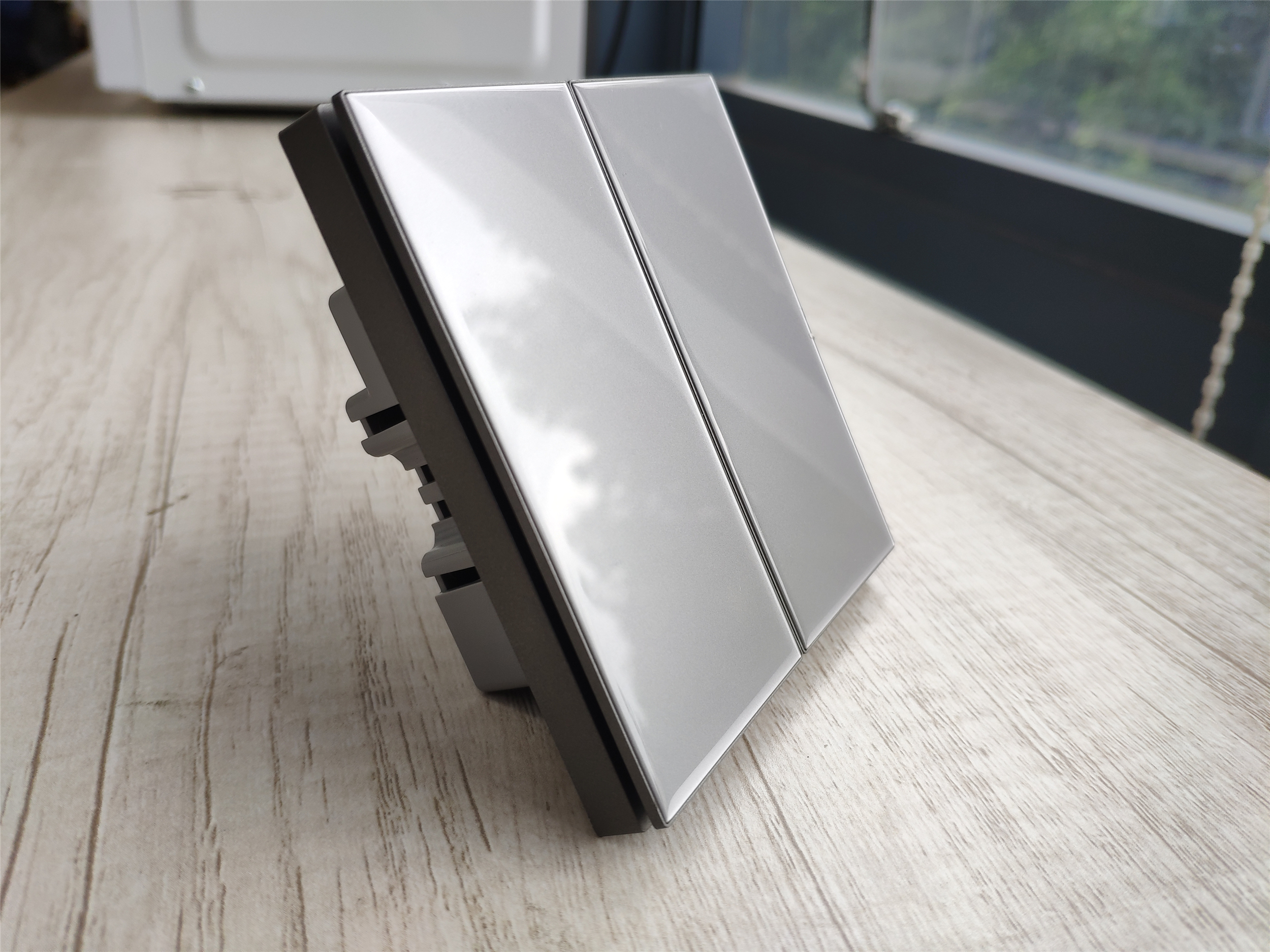 Customization Button Available
The standard FBE Switch button is the light bulb logo and "…", like the picture below.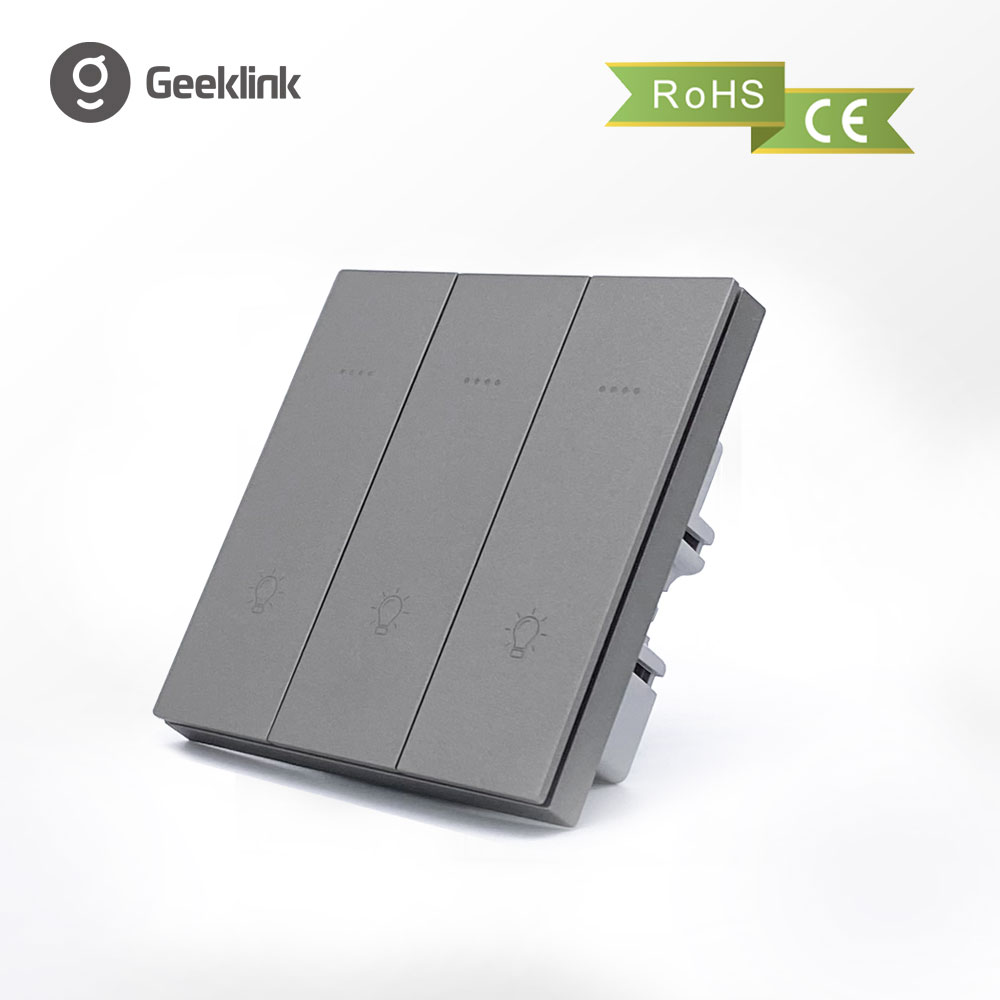 We also support carving especially for your project. However support only carving words, don't support icon and logo carving yet. Below are pictures for reference.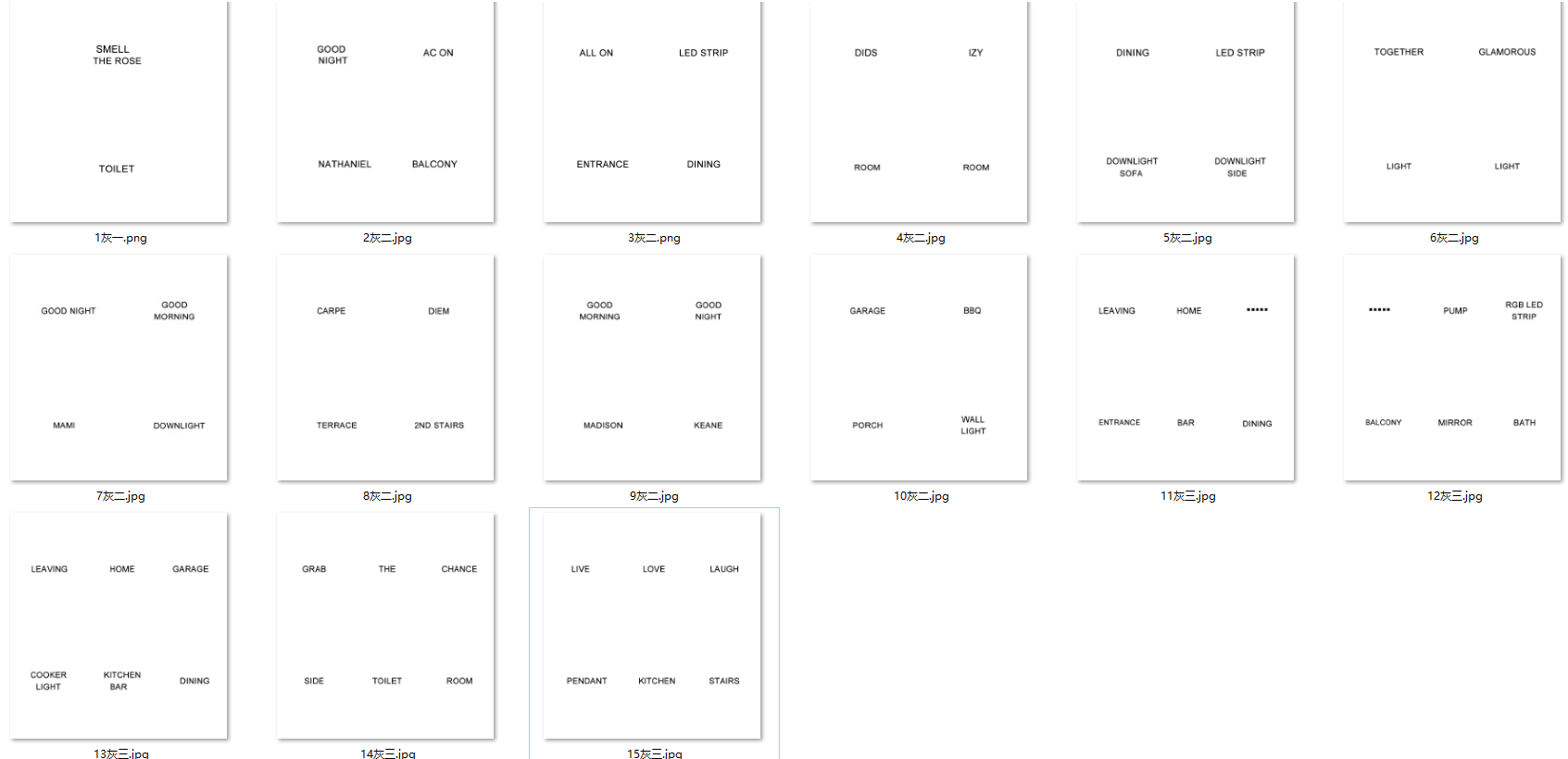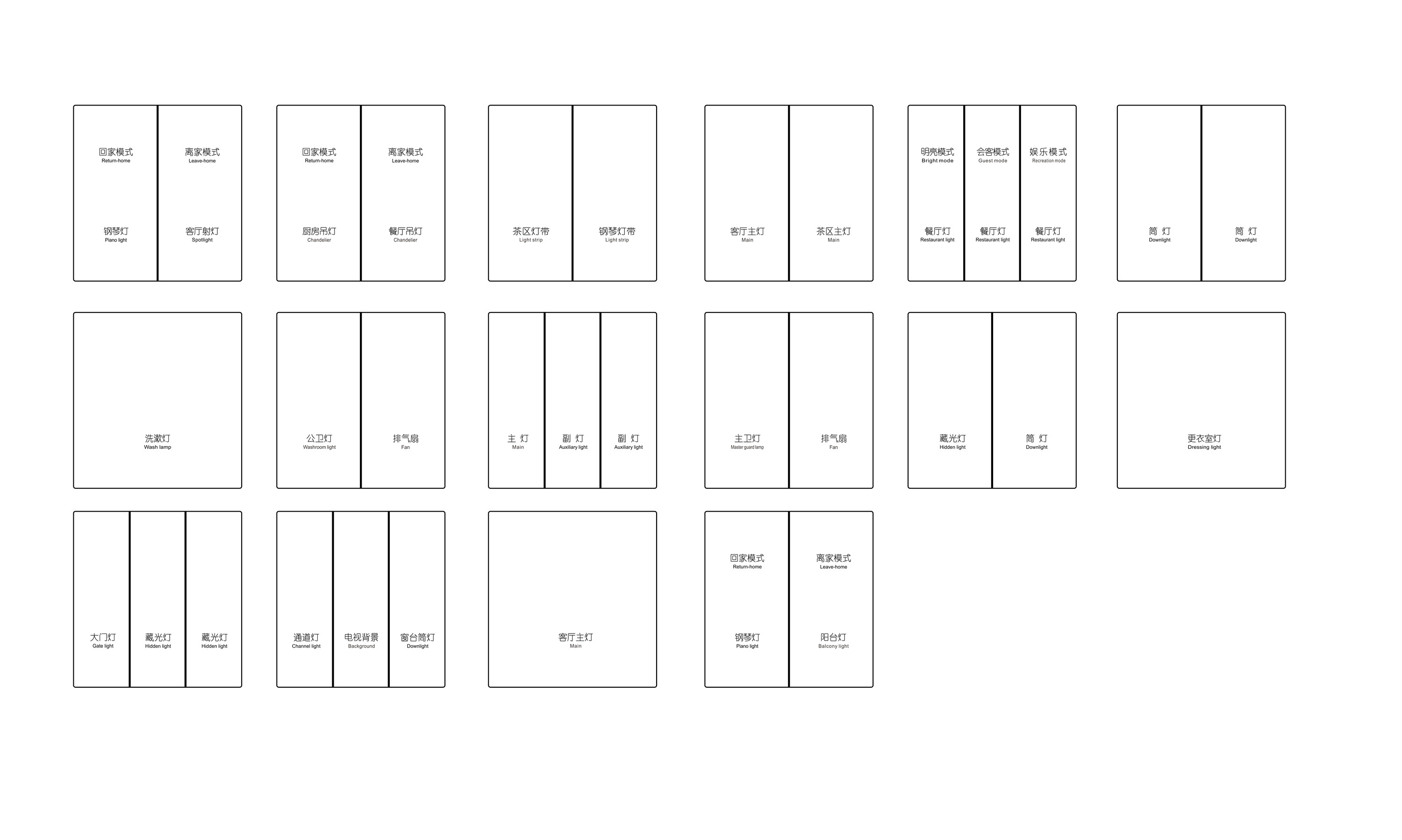 Function Scenario
Neutral Line FBE Models can control lamp, but also control scenarios.
For example, 3 gang FBE neutral line models have 6 buttons, can control 3 lamps, and also have an extra 3 buttons for scenario control.
Notice: 4 gang FBE switch only have 4 buttons for lamp control. Don't have the scenario button.