August 8, 2022 by Maura
Idea-Product list for an intelligent hotel king suite
In our essay "Idea-Essential scenarios a smart hotel should have," we listed the most common use scenario of a smart hotel, while it also brings a lot of doubts.
What products must I install inside the hotel room to achieve these functions?
This blog will use an intelligent hotel king suite as an example. List the function and the products that will apply in the room. Layout as the picture below.
The hotel king suite has one bedroom, one bathroom, a dressing area, a cooking area, and a living room.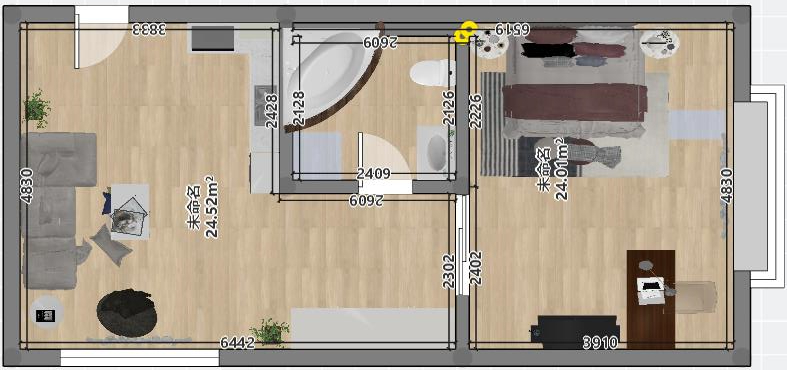 smart Hotel king suite layout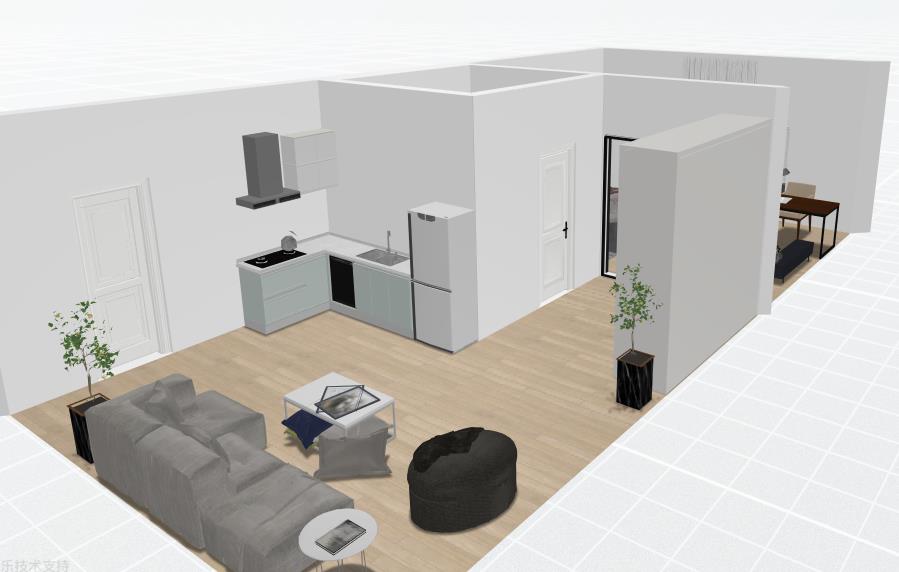 Hotel king suite 3D living room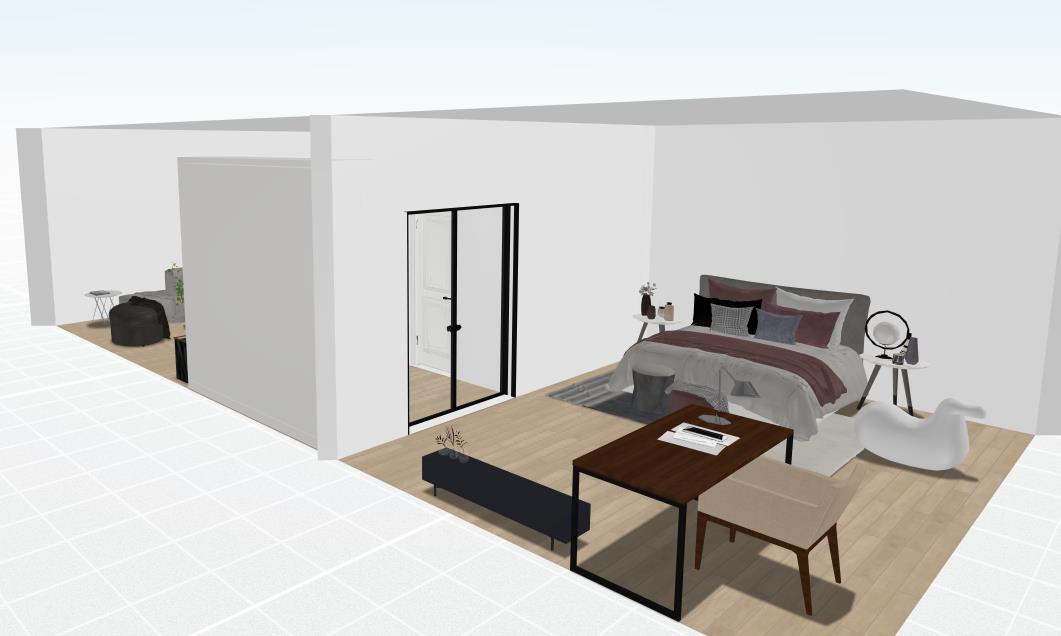 Hotel suite king 3D bedroom
Function including
This Light Scenario hotel solution includes smart lighting, thermostat control, curtain control, sensors automation, and scenario control.
Device list, install location, scenario that it has and also the lights it controls as below.
Please notice with the same light name in the same room . It means that lights are 2, 3 or 4-way control, all those buttons controlling the same light.
NoDeviceLocationDevice NameScenario controlLight control14 gang swich with 2 gang scenarioLiving roomDND/Clean upCurtain openEntranceCurtain closePendantClean upDo not disturb23 gang swich with 3 gang scenarioLiving roomLedstrip/DownlightLeisure modeLedstripGuest modeDownlightBright modeMood light34 gang swich with 2 gang scenarioBathroomBathroom/DressingAll onToiletAll offDressing areaMirrorVent fan44 gang swich with 2 gang scenarioBedroom doorPendantCurtain openBedside lightCurtain closePendantDownlightLedstrip53 gang swich with 3 gang scenarioBedroomBedside lightSleepBedside lightNight wakePendantLedstrip63 gang swich with 3 gang scenarioBedroomDownlight/LedstripSleepBedside lightNight wakePendantLedstrip7Guest welcome deviceLiving roomRoom card powerInstant/Delay20sPower the room8Living roomCurtain9BedroomCurtain10Living roomDoor sensorEntrance light on