March 10, 2021 by Maura
Is it necessary to install smart home products in house renovation?
Does it necessary to install smart home products in house renovation?
Smart home is not an essential option, but it is definitely an important option that needs to be considered.
The first thing we need to know is what a smart home is. In fact, the definition of smart home in the industry is constantly developing and evolving. Currently the most widely accepted is that "Smart devices can make independent decisions with as little human intervention as possible to reduce time and money costs for users." Make the user's home life safer, more convenient and save money.
At this stage, there are many types of smart home products on the market, such as security smart door locks, human infrared detectors, smoke and gas detectors, surveillance cameras; control smart switches, smart sockets, smart lighting and temperature control, and smart Speakers (voice control); there are also cleaning robot, intelligent clothes rack, intelligent video entertainment system.
If you can understand your needs and allocate a portion of your budget for "smart" renovations before renovations, it will indeed greatly increase the comfort of your life.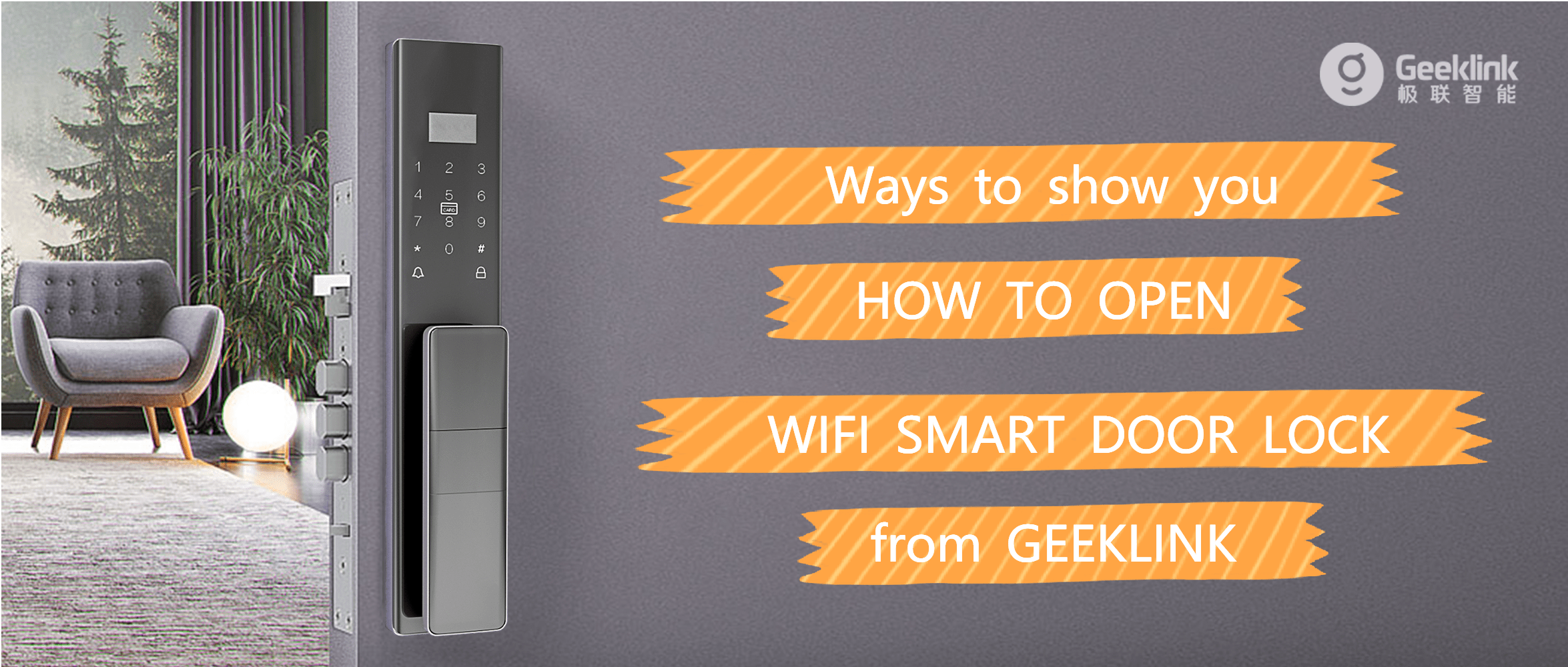 The reason why it is recommended to make a good plan during the decoration, in addition to considering the amount of work in the later partial renovation, there is another reason: if you want to be smarter, it is better to be a system. At present, only 2% of users use the whole-house smart home system, and 94% of users still only stay at the single product level. And just single smart home product is far from making your home "live". A single smart home product can provide relatively limited comfort and convenience.
Sensors such as temperature, humidity, light, and human body are added to realize the perception of the environment and thus carry out automatic control. Through the analysis of user behavior and habits, targeted scenarios are set for each user's behavior patterns and habits, so as to achieve procedural screening, judgment, and execution mode, and improve the smart home experience to 1+1>2 Effect.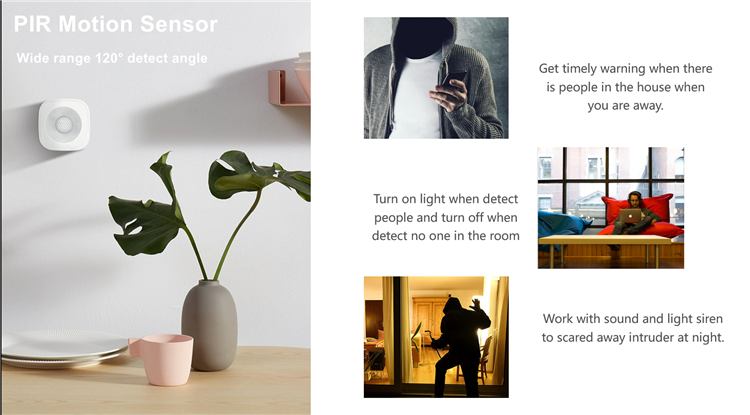 The interconnection and interworking between the intelligent home system and the electrical equipment in the home bring comfort, safety and energy saving. Through the Geeklink Smart App, you can set scenes freely according to your living habits: turn on the air conditioner at home on the way home; when the window is accidentally opened, the phone will receive an alert; as the darkening sky curtains slowly open, the curtain yarn close at the same time.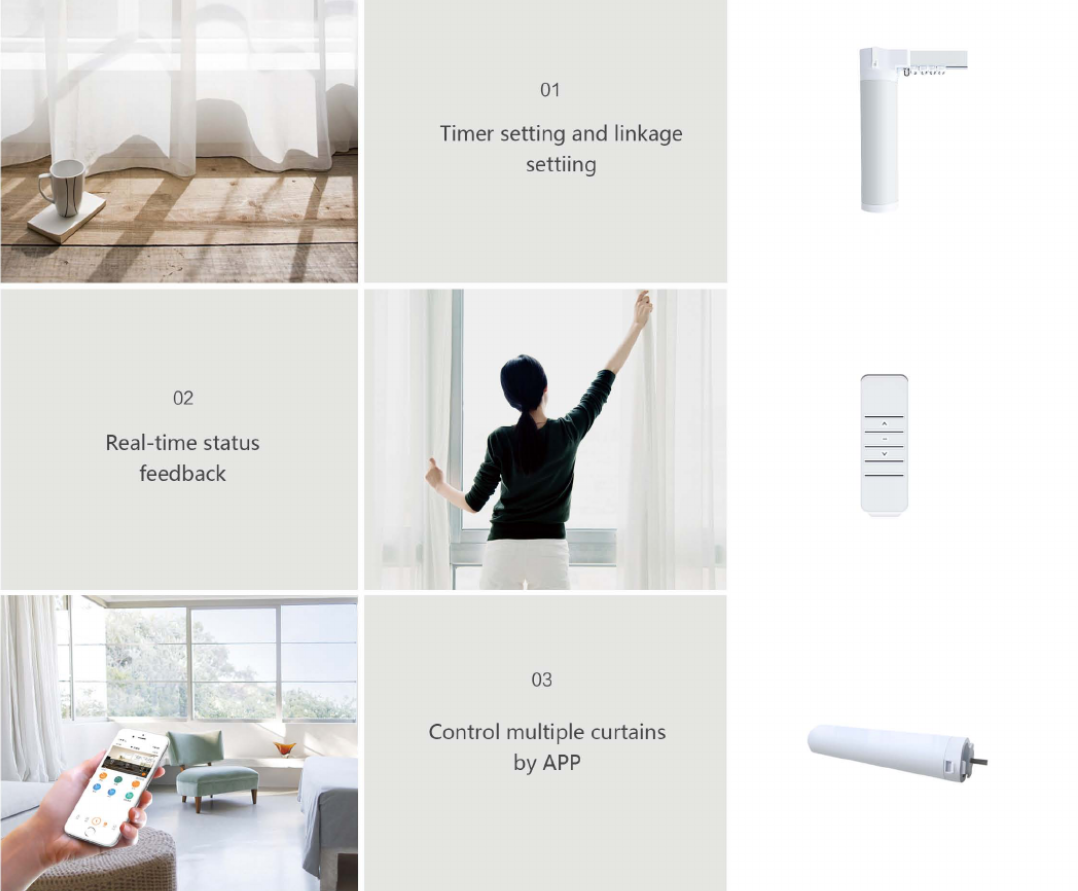 Smart scenarios make your home more comfortable, but most importantly, sensors can also be used for home security.
Wireless smart home system door and window magnetic sensors and combustible gas alarms and other devices can always be alert to potential dangers, buzzing alarms at dangerous moments, and notify children through the Geeklink Smart app. The smart IP camera can also meet your home-care needs at all times.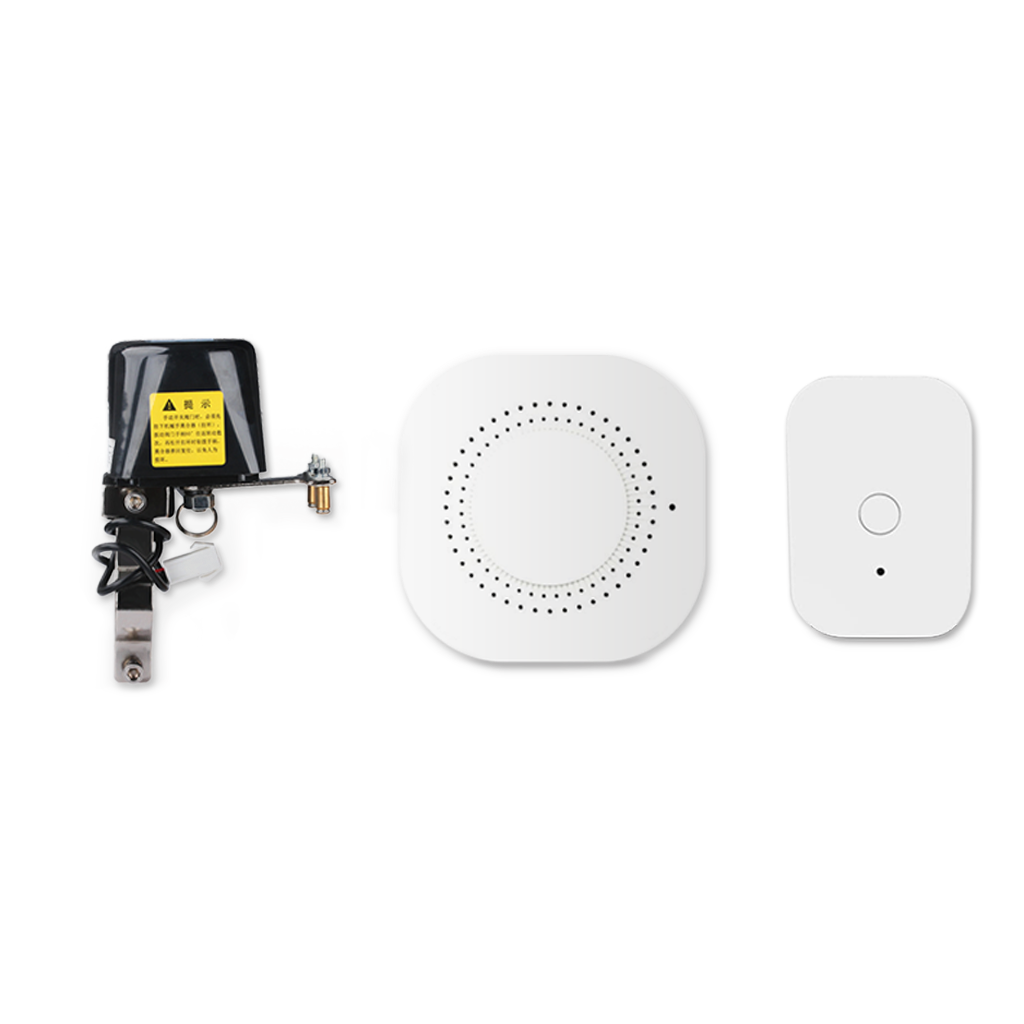 Use smart switches to achieve automatic lighting control, use smart air switches to control the power supply at home, and understand power consumption, so you can be a good assistant to save energy.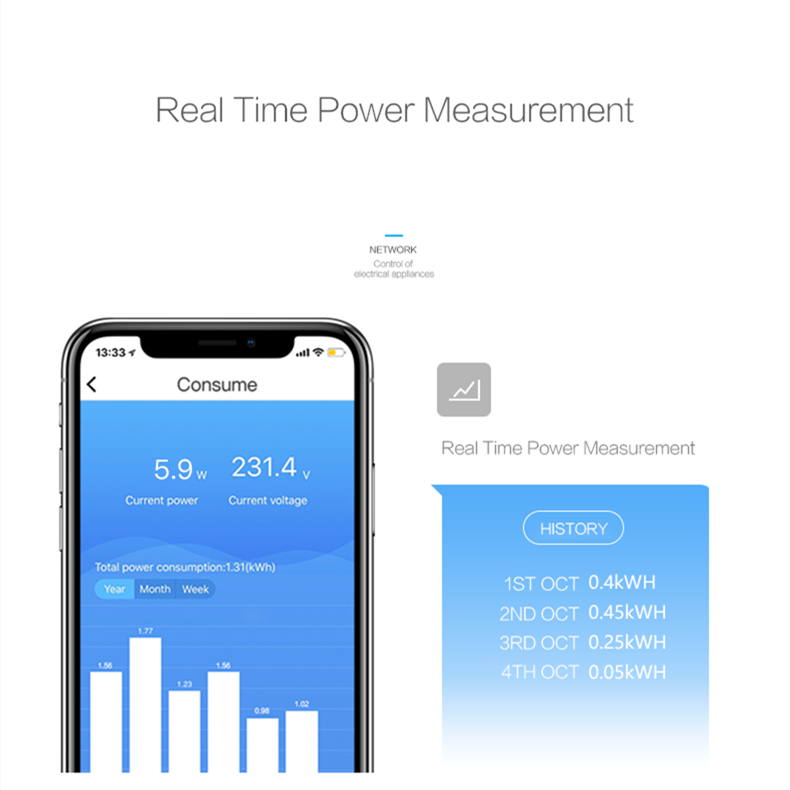 Of course, if you just want to make some small renovations, use the least budget, and get the best of it, you can refer to the blog post