August 1, 2022 by Maura
Real smart home automation is impossible with the present technology!
As an intelligent home developer, supplier, and manufacturer, we have to admit that the current smart home in the whole market is still a semi-smart home. In terms of current technology, fully smart home automation is still unrealistic.
Semi-automatic intelligence means the device's control must be triggered by one or several conditions set by users. For example, the pictures below. It does not involve any AI automatic judgment; although I call the sound box AI, at the moment(2022), they are not fully automatic smart.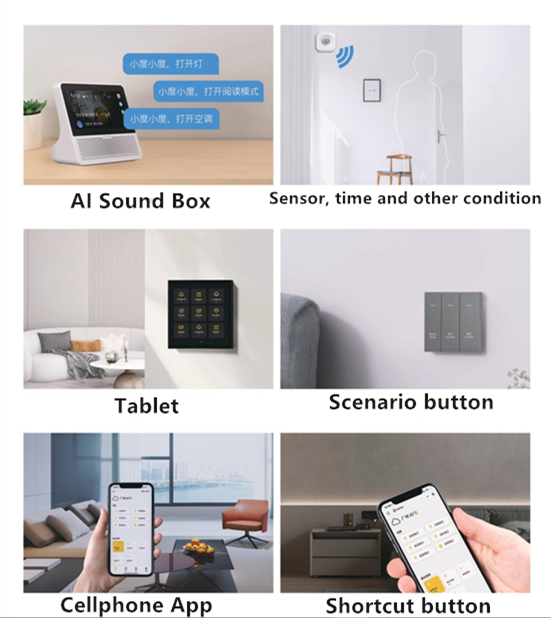 Fully automatic, it is estimated that it will be possible to wait for the further development of AI technology or other technology such as neural interface technology.
Sometimes automation acts as if it is fully automated; for example, the following are our projects. Which users feel they are a smart home.
These projects use the trick – in which we hide the trigger conditions into something users can't tell. For example, we will use fingerprints, nursing house wristbands, cellphone decoration chains, etc.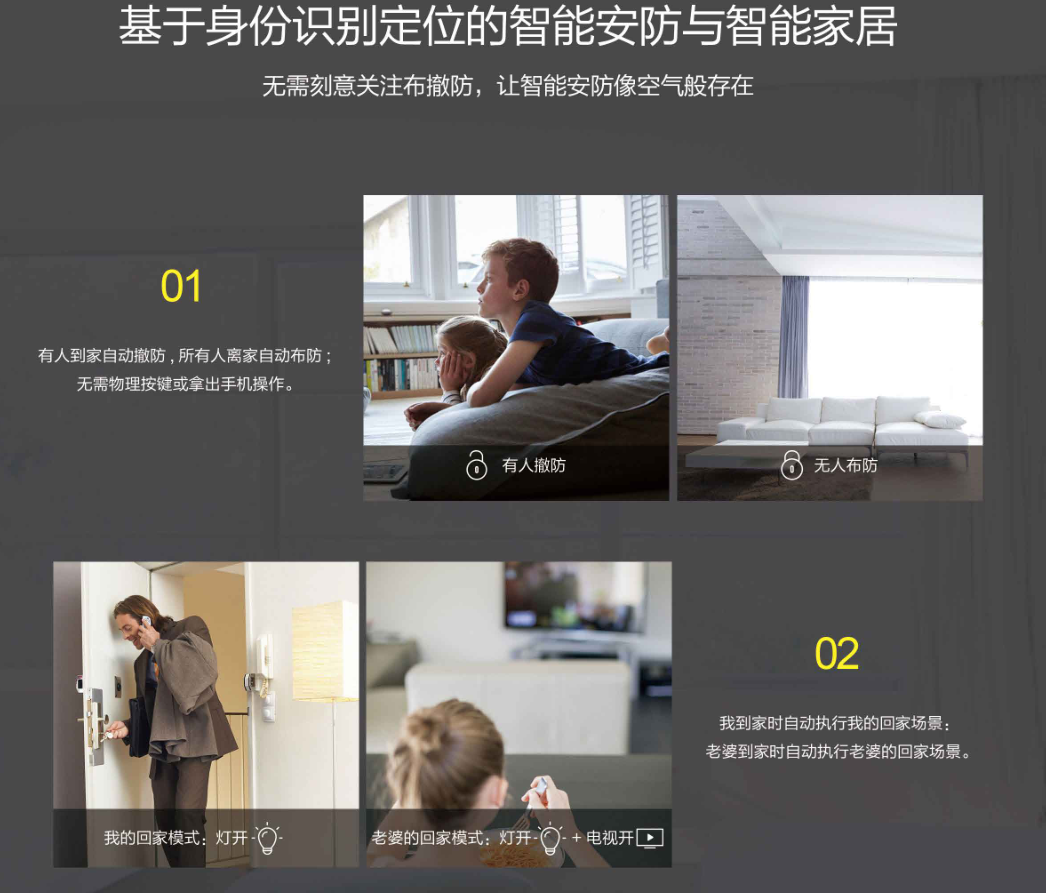 The present technology can only make a semi-automatic intelligence house, but if you understand your needs, make more plans before the house decoration and allocate a part of the intelligent upgrade budget, it will be worth it.
There are many smart home products on the market, such as security smart door locks, BLE Mesh human infrared detectors, smoke, and BLE gas detectors, IP surveillance cameras, control smart switches, Wi-Fi smart sockets, smart lighting, and temperature control, smart speakers (voice control), smart clothes hangers, smart video entertainment systems.
If you merely connect them to the internet with Wi-Fi and expect the control all done with a mobile phone, it is far from being able to make your home "smart" and improve the comfort of your life. And, in the long term, this kind of "intelligence" will only be your burden. It would be best to have various sensors to trigger the device semi-automatically.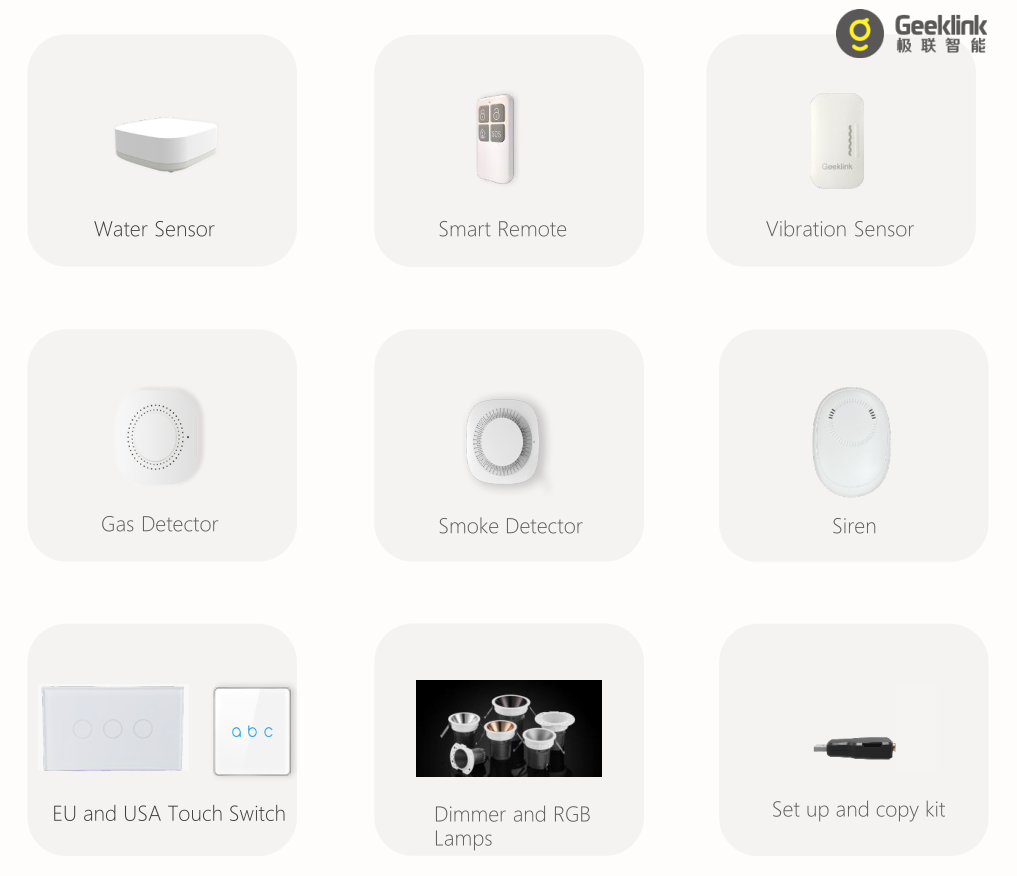 You can freely set the scene according to your living habits: turn on the air conditioner on the way home; when the window is opened while you are away from home, the mobile phone will receive a reminder; as the sky gradually darkens, the curtain slowly opens At the same time the home's curtain yarns are closed.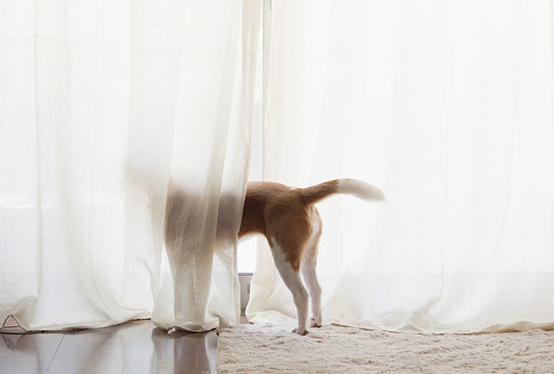 The application of the sensor can make the home more comfortable, but the smart home sensor is not only used for scene triggering but also security.
Even if it is not used for security, it can be used as a tool for security inquiry. For example, how long has the door been opened and when? This function can ease some compulsive worry.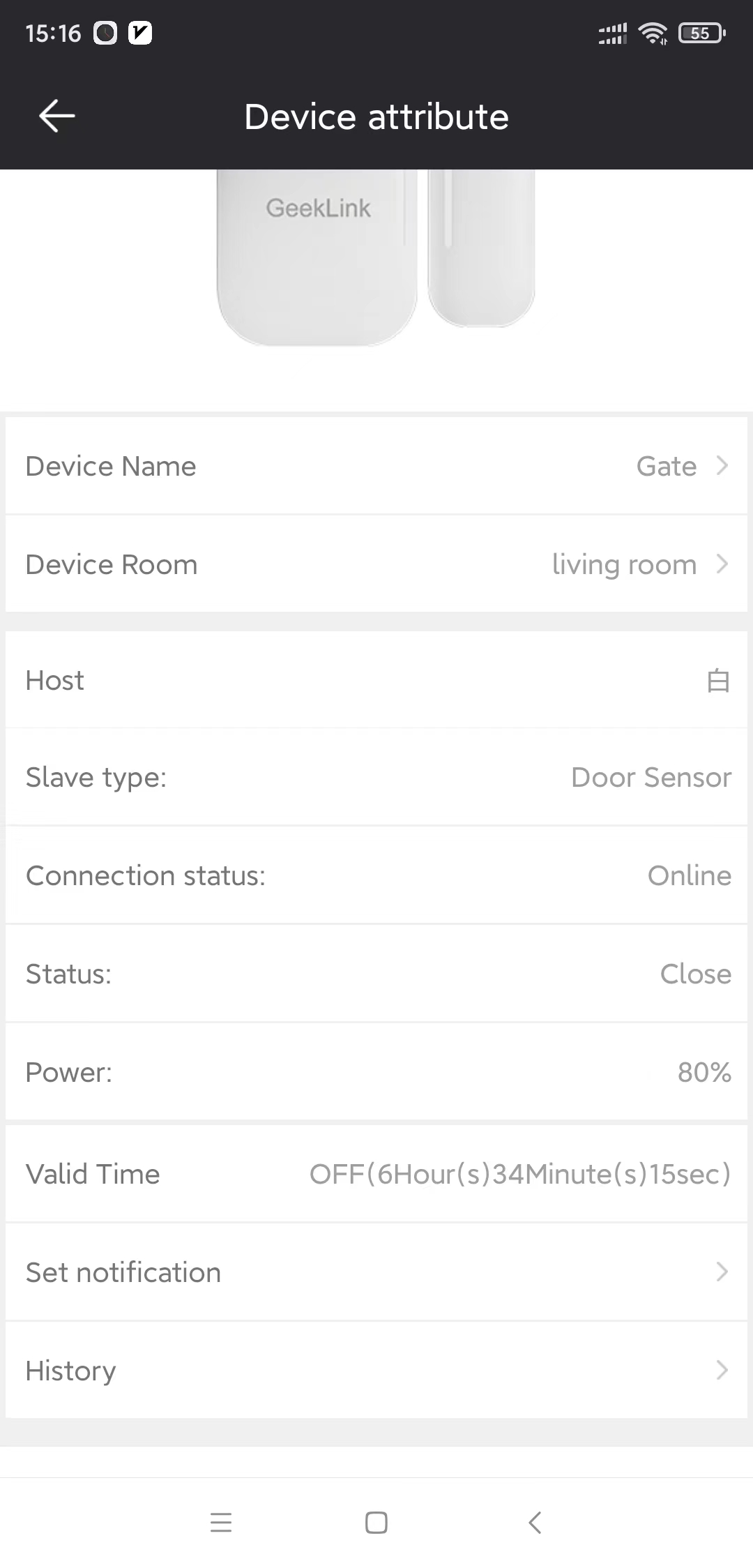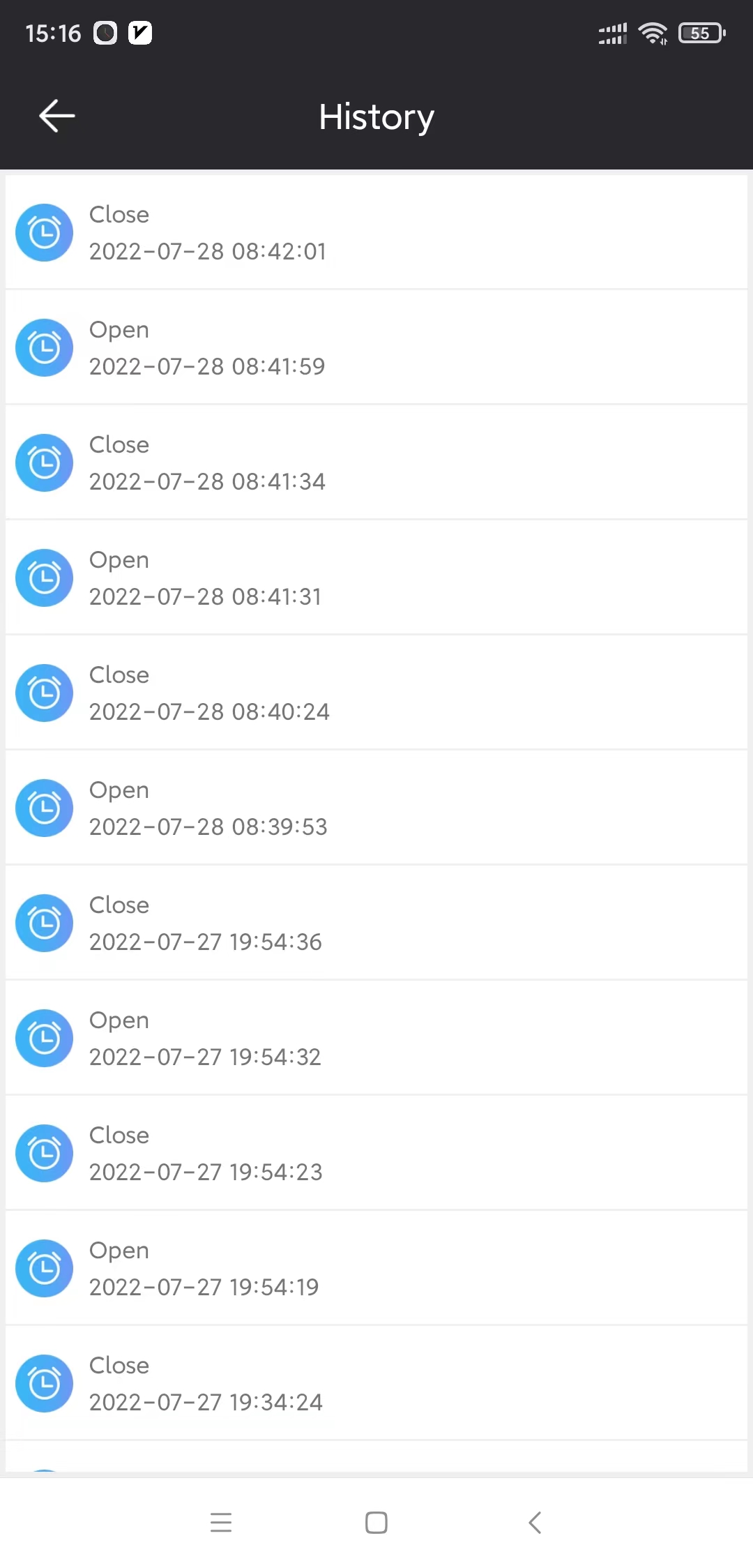 Knowing more about application scenarios and adjusting them as needed can improve the quality of life.
However, based on my years of experience in intelligent home use, the essential point of the smart home is not to rely solely on mobile phone control. This kind of "smart" can be useless in long-term daily use.
By maura