September 22, 2020 by Maura
Work With Thinker Mini
Thinker Mini - Make yourhome smart
Features
Smart Home Security
Remote Management
Universal Remote Controller
Scenario and Linkage
What is Thinker Mini?
Thinker mini is the center of the whole smarthome system, and all the smart home devices link to Thinker mini. It enable youto check and control your smart home via the Geeklink App at anytime andanywhere. All kinds of the smart devices can link and work together to achievea better life of you. What's more, it supports multiple scenarios.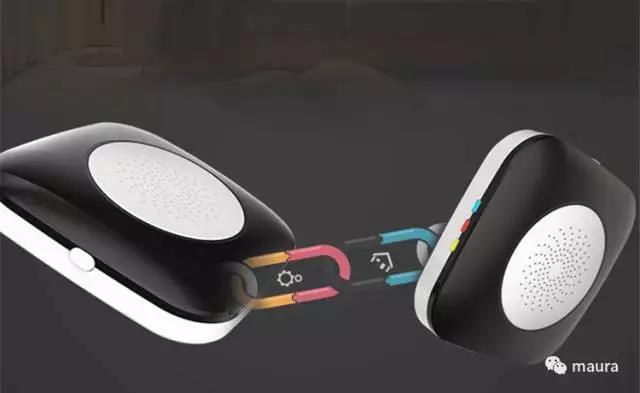 Thinker Mini is an innovative, more cost-effectivesmart home control center
Smart homegateway + Universal IR/RF Remote Controller + Sound and LightSiren = One Thinker Mini

Features for Thinker mini
More Stable - Smart home devices link and work together
Via smart home app, you can control and check your smartdevices at anytime and anywhere. All kinds of devices could link and worktogether with Thinker Mini.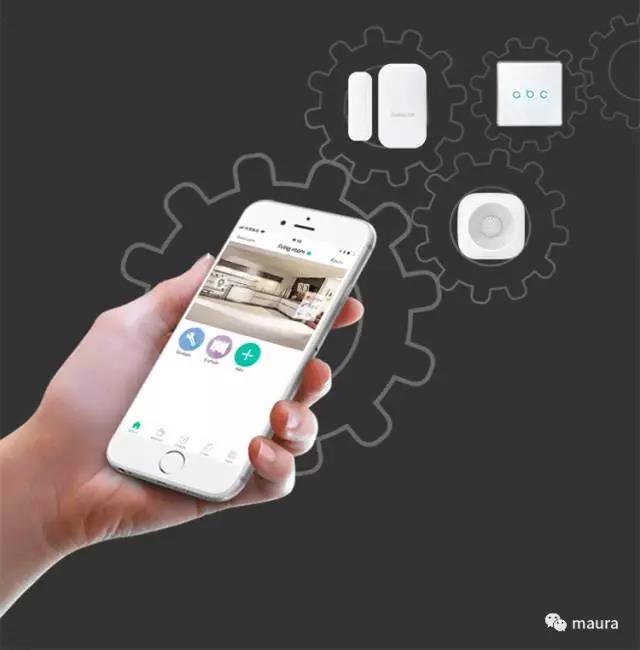 Smarter - Experienced IR and RF remote compatible plan
Thinker mini support the control ofAir-conditioner,TV,Set-top box and other IR house devices.
It can learn and control the IR and RF 315/433M. Equippedwith code library, you can easily match your remote controller and it cancontrol your house appliances.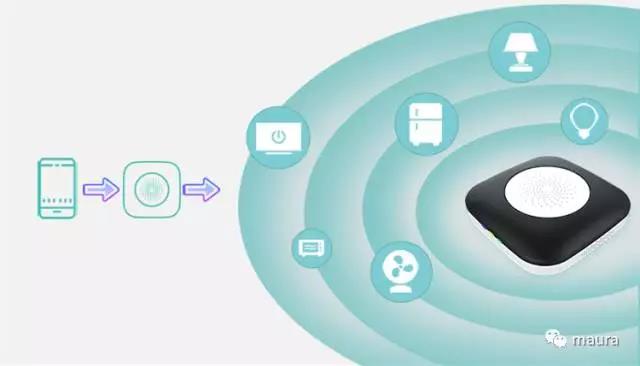 Safer - Built-in Sound and Light Alarm System
It saves the cost of arranging your alarms, you can setup a variety of alarm bell, when danger happening, trigger a loud,flashing siren to scare off the intruder,in the same time, remote mobilephone alerts.
Built in 100db Siren. Alarming on the cellphone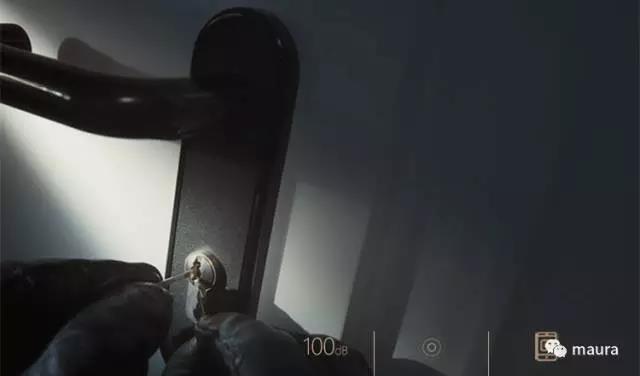 More Intimate - Built-in temperature and humidity sensor
Sensor detect temperature and automatically set thetemperature under comfortable range. Provide your family with the most tenderand meticulous care.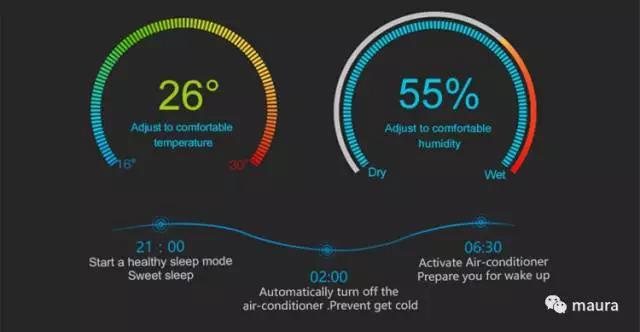 More efficient - Data sharing cloud backup
Cloud backup data, app control and setting data encryptedand back up to the cloud, even if you change your mobile phone, you cansynchronize the original settings, don't worry about that reset the Thinkermini if changing the mobile phone. Also after set up routine in the app, otherfamily members can enjoy the goodscenarios you set.
Work with theother smart devices of Geeklink, Customized your smart home
1.Compatible with AmazonAlexa and Google Home
Voice control your house
2.Work with Geeklink Feedback smart switch
Create your own illumination scenarios
3.Work with Geeklink security sensor tosecure your house
4.Compatible with other Third party devices
Unlimited extension of smart home……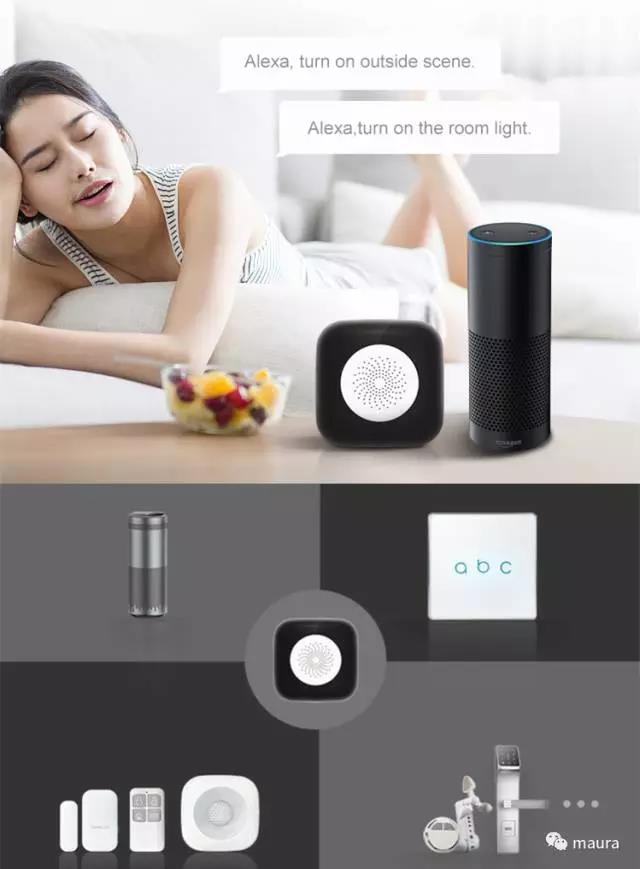 Scenarios

Parameter
| Product Name | Thinker Mini | Product Model | Mini-1 |
| --- | --- | --- | --- |
| Network Way | WiFi | | |
| Network Standard | IEEE802.11b/g/n | | |
| Supporting Security Devices | Geeklink Security Accessaries and 315 wireless siren(1527/2276 coding) | | |
| Supporting RC type | RF(315/433 MHz ASK)&IR(26K-64K Carrier wave) | | |
| Supporting IR Code Library | Air-conditioner,TV,STB… | | |
| Extension Function | Geeklink smart home and security devices, Third-party IR/RF control devices | | |
| Power Supply | DC5V/1A | Working Temperature | 0-40 |
| Relative humidity | 10%-90%RH(non-condensing) | Product Size(cm) | 10102.6 |
| Mobile App | Android 4.3 or iSO 7.0 or higher | | |
​
Compare of Thinker and Thinker mini
| function | Thinker | Thinker mini |
| --- | --- | --- |
| app | Geeklink app | Geeklink app |
| connect to WiFi | Yes | Yes |
| Connect to LAN cable | Yes | No |
| IR control | Yes | Yes |
| RF 433 and 315 | Yes | Yes |
| support IR extension | Yes | No |
| Support sensor(ie. Motion sensor) | Yes | Yes |
| Security Support | Yes | Yes |
| Amazon Echo Voice control Echo | Yes | Yes |
| Can set how many scenes | 100 | 50 |
| built in 100db Siren | No | Yes |
| Support Third party sensor | Yes | Yes |
Wechat: maura2486