December 10, 2019 by Geeklink
Geeklink becomes member of Guangdong Internet of Things Association
Geeklink Intelligent Technology Co., Ltd. has officially become a member of the Guangdong Internet of Things Association.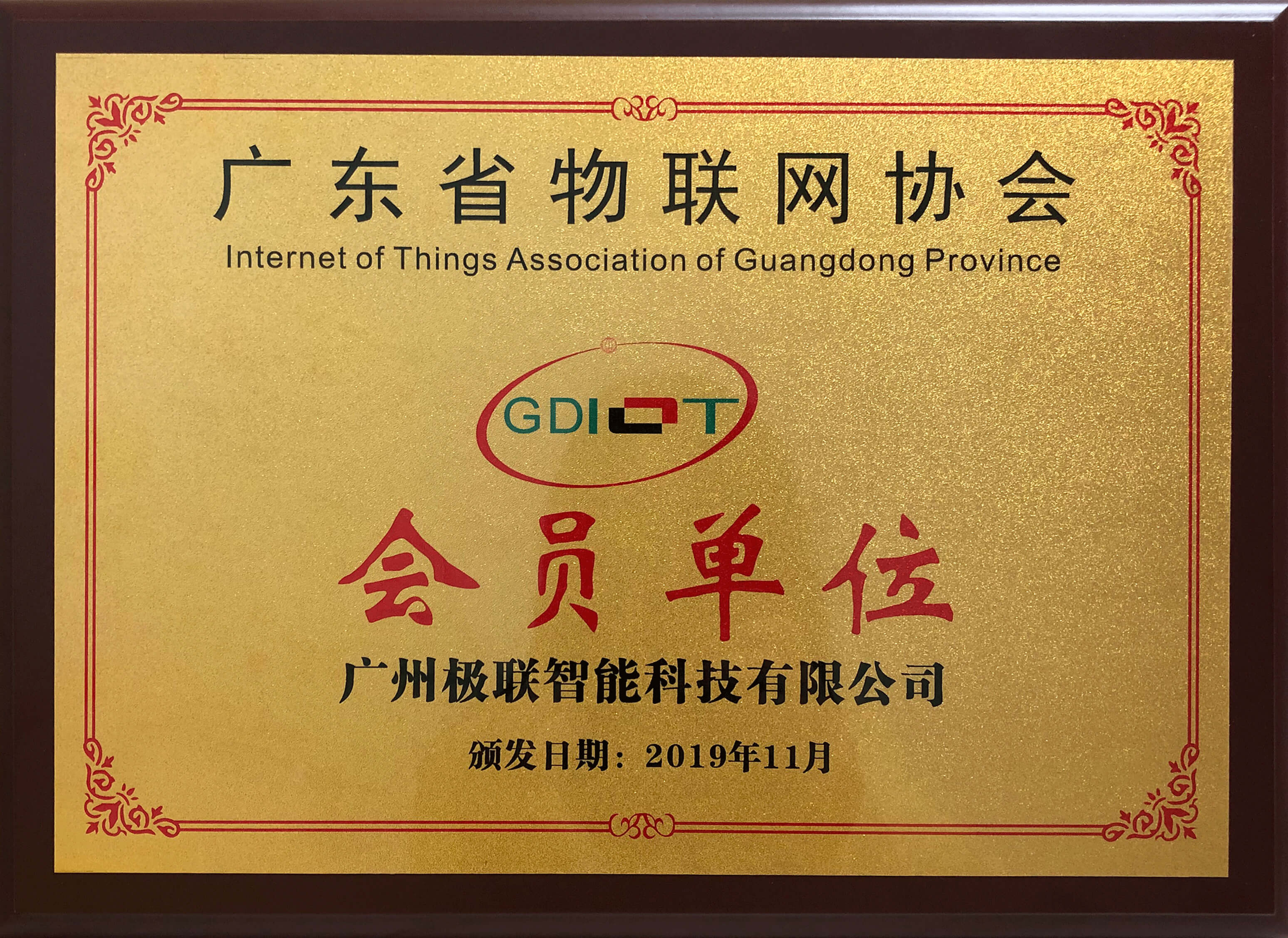 Guangdong Internet of things Association is a non-profit non-profit organization with independent legal personality approved by the Department of Civil Affairs of Guangdong Province. it is the first provincial-level Internet of things Association established in Guangdong Province after the implementation of social organization reform. It was established in August 2011.
With the slogan of "Wisdom Guangdong, IoT Global", Guangdong Internet of things Association has gathered a group of industry representatives and professionals who are committed to promoting the development of animal networking industry. accept the business guidance of Guangdong Development and Reform Commission, Guangdong Economic and Informatization Commission, Guangdong Department of Science and Technology, and other government departments, in order to improve the overall strength and market competitiveness of Guangdong Internet of things enterprises. Build a large-scale industrial chain of the Internet of things to promote the rapid development of the Internet of things industry in Guangdong.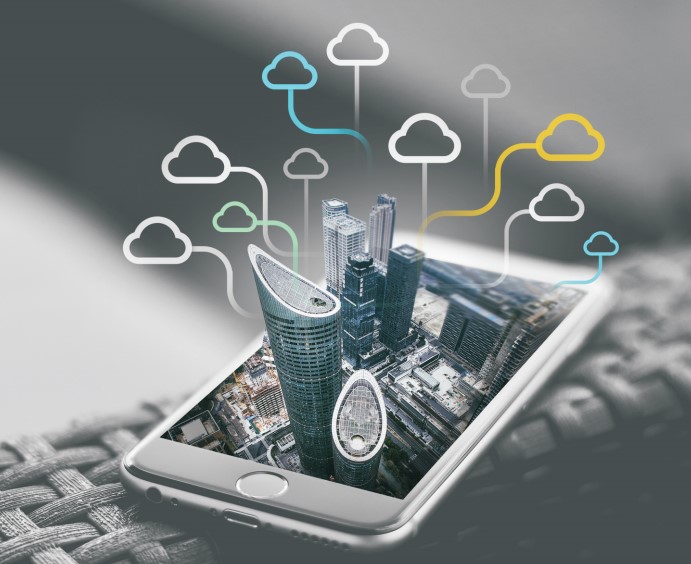 Up to now, there are nearly 400 member enterprises and more than 5000 active enterprises, gathering a number of leading enterprises in the Internet of things, such as Huawei, Guangdong Mobile, Guangdong Telecom, Geeklink, Orebo, Lvmi Lianchuang, Lingnantong, Wen's Group and so on. The association has extensive influence in the industry and is one of the most active provincial Internet of things associations in China.
Polar Union Intelligence, which integrates product development, production and sales of the Internet of things, is committed to smart home solutions based on the Internet of things, connecting home devices to the Internet through the Internet of things and artificial intelligence, and connecting people to families in the cloud. improve people's quality of life.
Polar couplet products are simple to install and easy to operate, and can be combined freely according to the needs of users to realize intelligent home operations such as intelligent control of lighting in the whole house, constant guardianship of family safety, automatic opening and closing of curtains, intelligent switching of household appliances, and so on. On the basis of maintaining the original living function, change the passive relationship of people in the living environment, so that people can take the initiative to live.