April 24, 2020 by Geeklink
Geeklink intelligent infrared control integrated scheme released
In home life, many devices are controlled by infrared, and the role of infrared control in smart home is self-evident.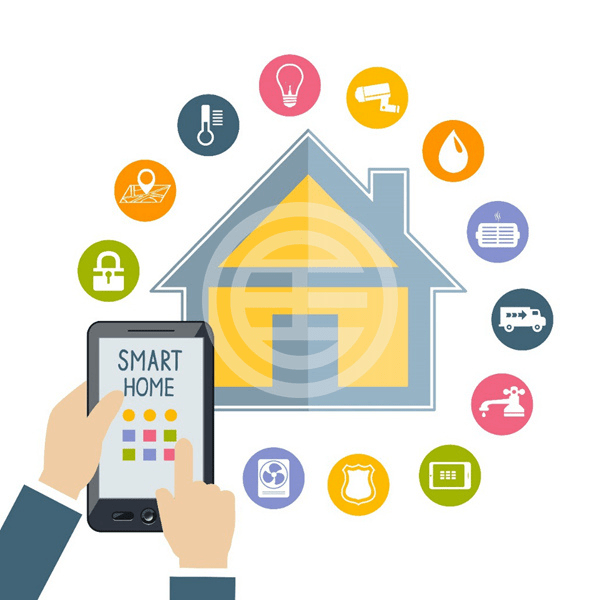 However, the independent development of infrared intelligent control products requires the cooperation of professional R & D team, which is not only time-consuming and labor-consuming, but also has a long development cycle and high cost. The infrared intelligent control products on the market are uneven and there are few open SDK, which can not be directly connected to the developers' APP and intelligent systems.
In order to let more users experience the convenience of intelligent infrared control, Geeklink intelligent R & D team developed an open SDK version of infrared intelligent control board, developers do not need independent research and development, developers can quickly integrate this high-quality infrared control product into their own system in a short time, saving development time and cost to the greatest extent.
Geeklink Infrared Intelligent Control Board
Geeklink infrared control board, integrated infrared control, can be customized according to customer needs.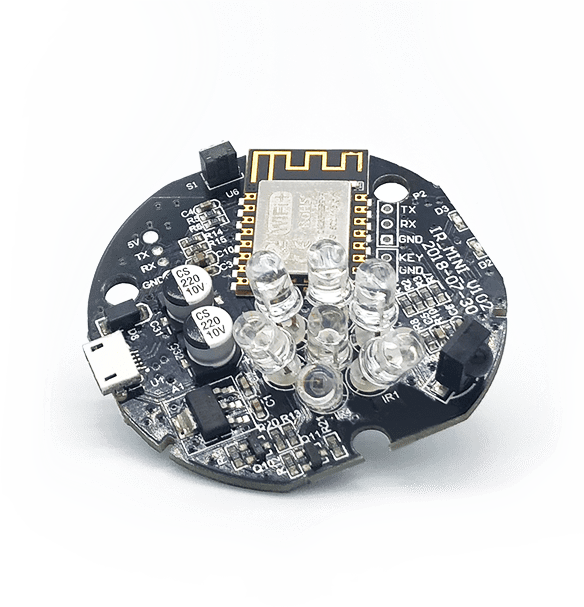 Massive code library
Geeklink infrared control board has the infrared code library of infrared equipment such as air conditioners, televisions and set-top boxes of mainstream brands in the market, and the codes that are not available can also be learned.
Remote control
Geeklink infrared control board, open SDK, can be connected to the developer's intelligent control system, so as to achieve remote control function, no matter where people are, you can control home infrared home appliances through the developer APP.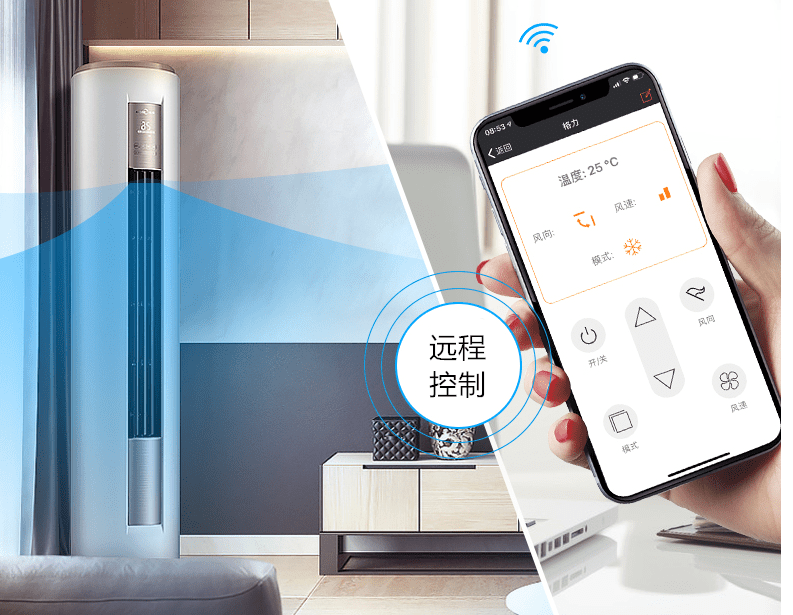 Timing control.
SDK provides a timing setting interface, which can regularly turn off (or turn on) infrared air conditioners and fans, etc., no longer afraid of children catching cold, saving electricity and worry.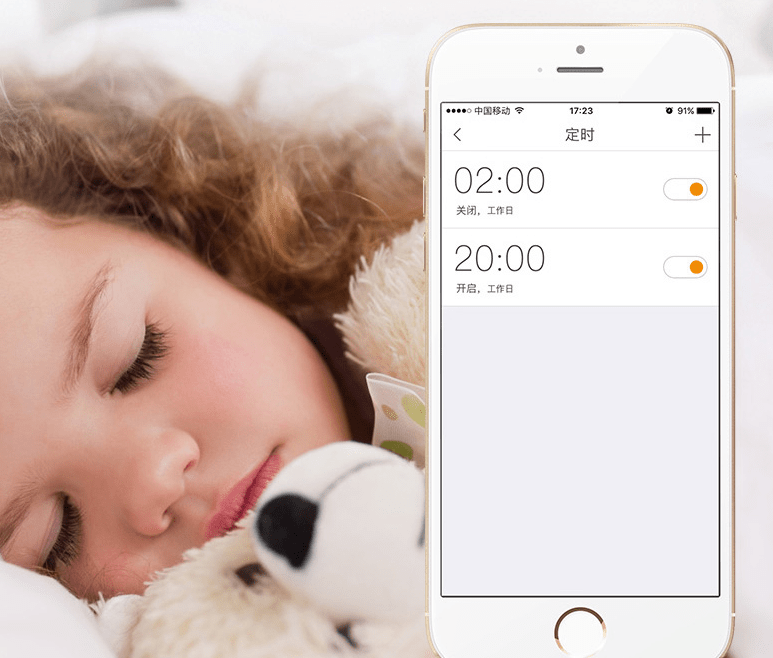 Voice control
Complete cloud API interface is provided to facilitate access to third-party intelligent speakers.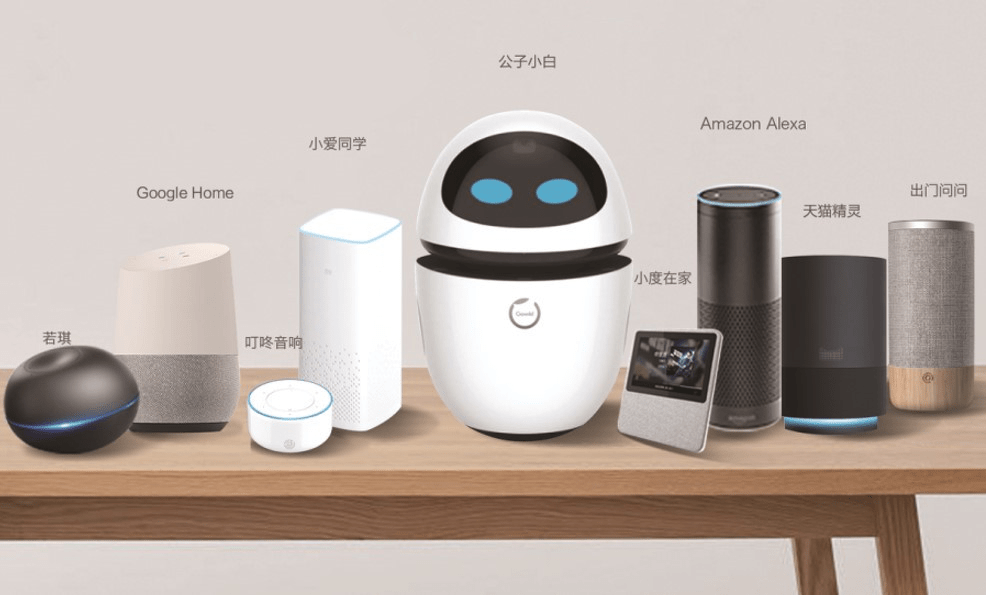 Functional SDK package
The SDK package is rich in features, and developers can integrate infrared control into their own systems in a short time.
Infrared code readable and sendable
Can change any ordinary infrared product into intelligence in a second.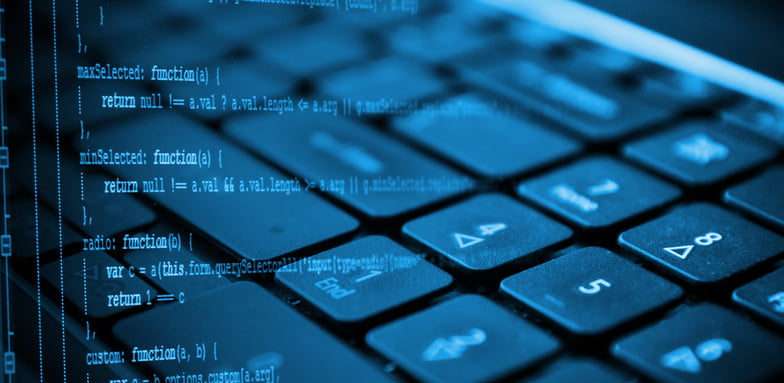 Geeklink open SDK version of infrared control board, easy to access, no need for independent research and development can quickly obtain a high-quality infrared intelligent control products, help developers to create a perfect smart home system.