Remote Access
Everything is under control
Forget to turn off the lamp? Free yourself from this kind of worry with Geeklink BLE Mesh smart switch.
You can check and control the lamp with your cellphone app anywhere.
Remote control when away from home
Check from app
Lamp is off
Voice control by Google
assistant and Alexa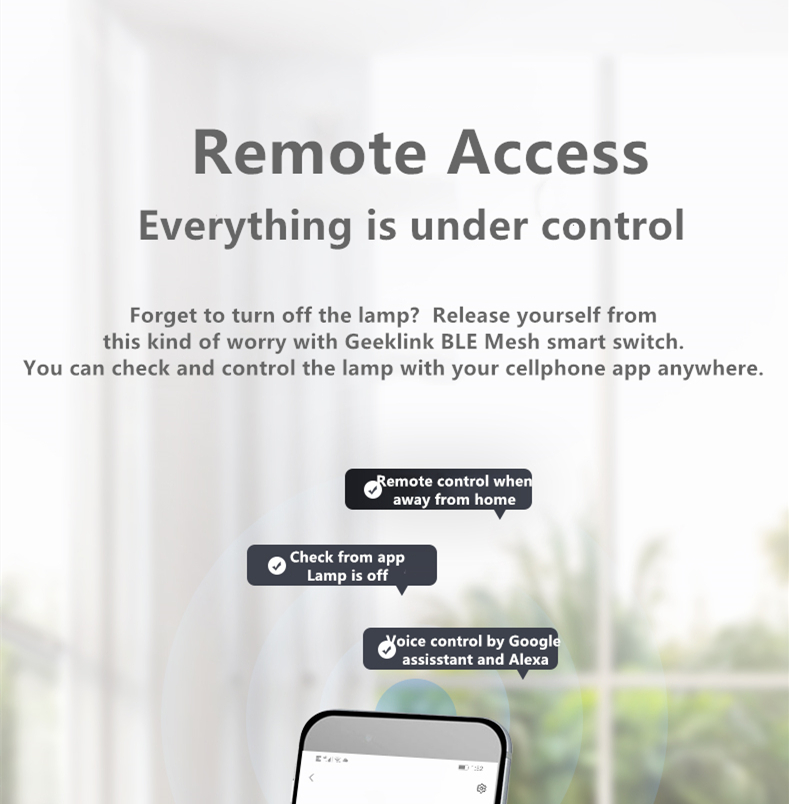 Live/neutral line self-adapt switch
Directly replace your existing switch
No need to replace your lamp and change your decoration style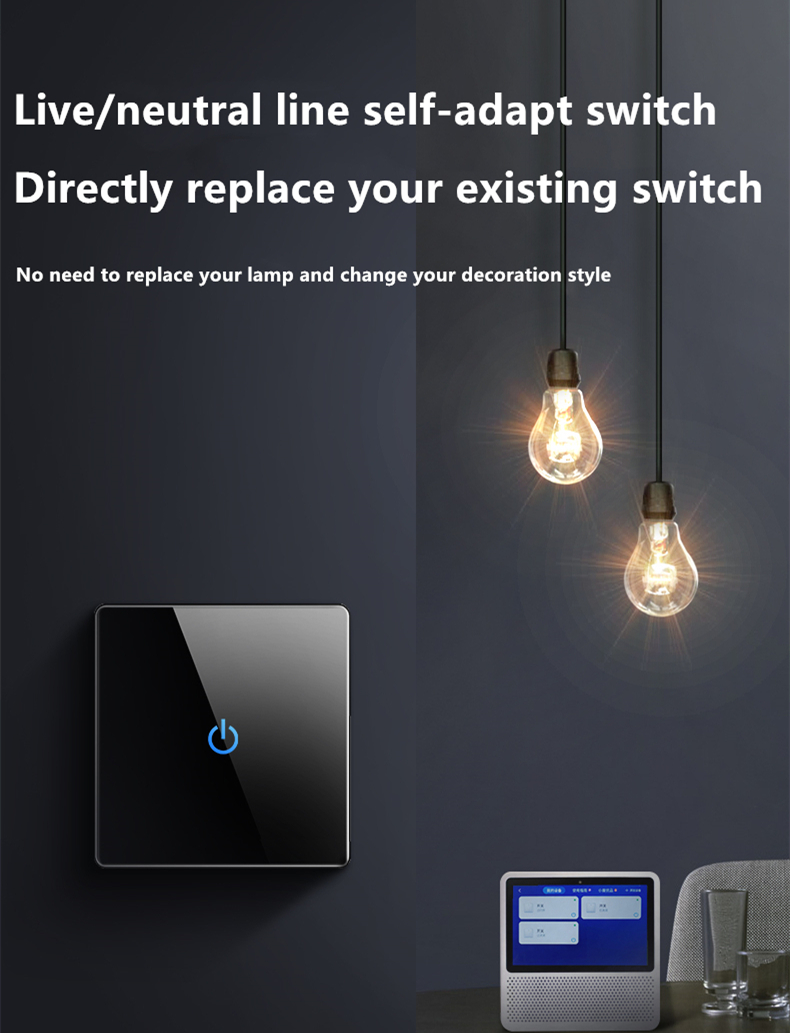 Self-adapt ALL
No matter your house
with or without the neutral line.
This switch will fit in your need.
With our Optional neutral line technology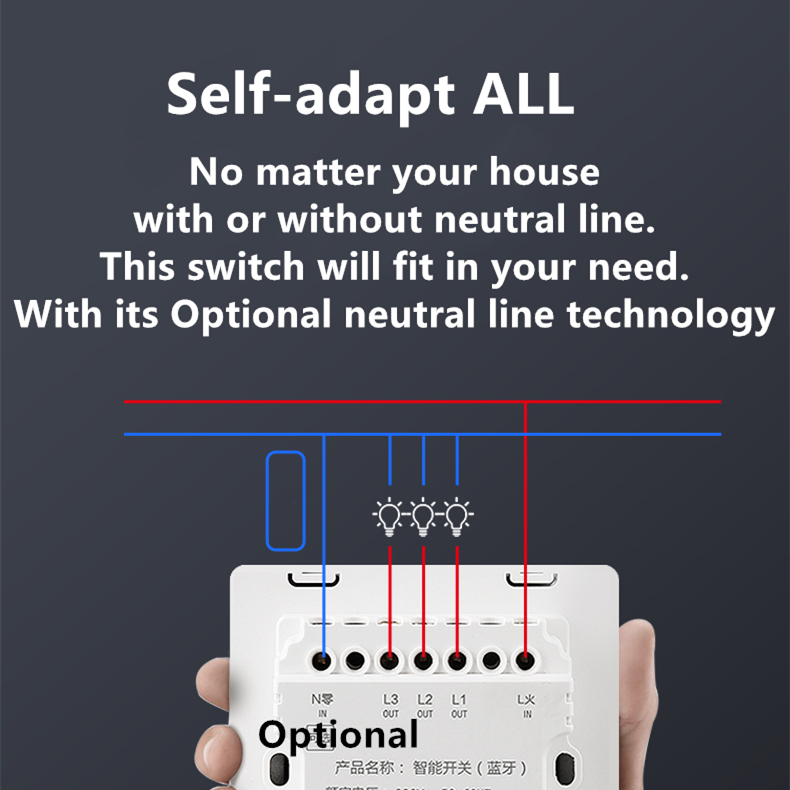 Direct replacement without re-arrange your house power cable
Easier for customers to select
No need for troublesome replacement.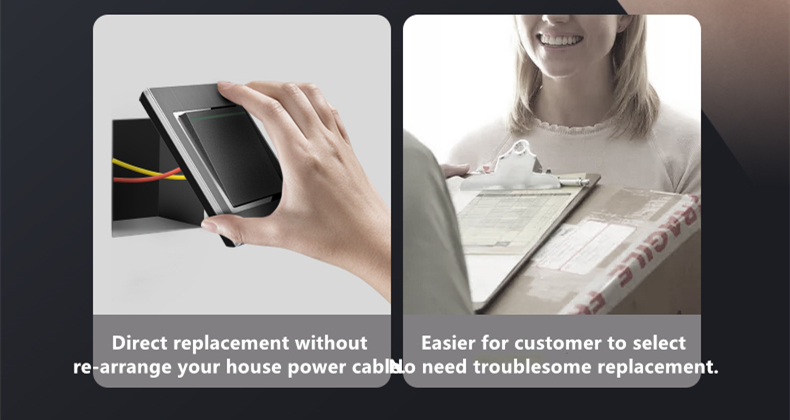 How to tell the quality of touch switch?
Check the power PCB of the switch
Relay control
Relay control is known for its long duration,
stable function with wide voltage adaptation
Full copper port
Compare with other metal or copper
plating installation ports.
We use real copper to make this port.
Copper has excellent electrical conductivity,
good heat dissipation, enhance safety.
Good chipset
We use stable new chipset to ensure
the switch's long term stable functions.
Sensitive Touch
As sensitive as the cellphone
touch control,
fast response performance.
Tempered Glass
You can clean up easily without
worrying about scratches.
Customized carving sevices
Please contact for details,
directly order will send out
our standard models.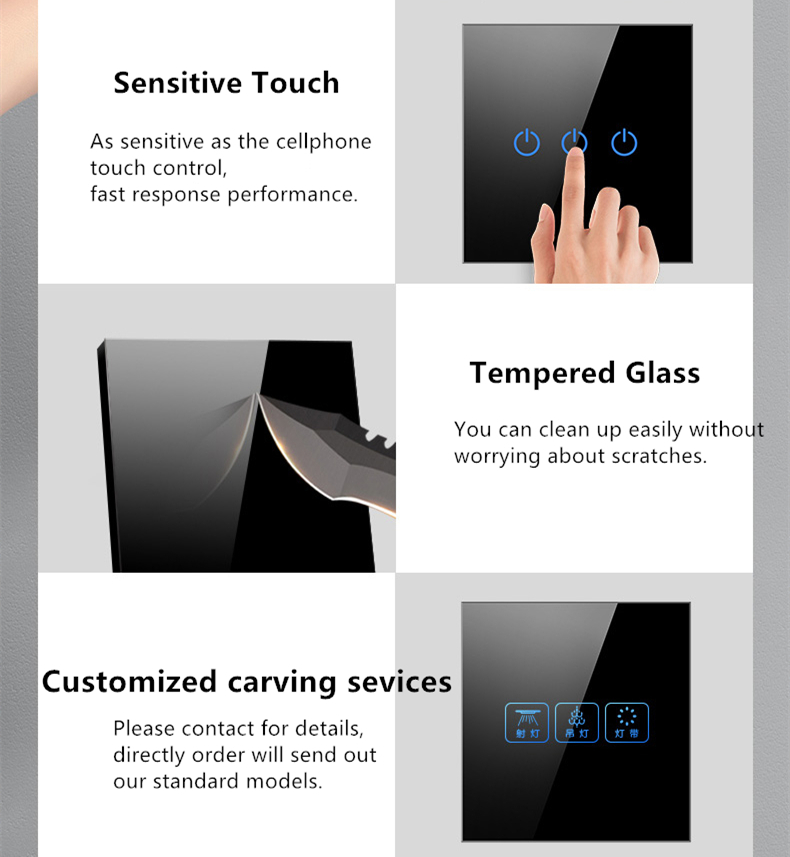 4 colors for your choice
White, Grey, Black and Golden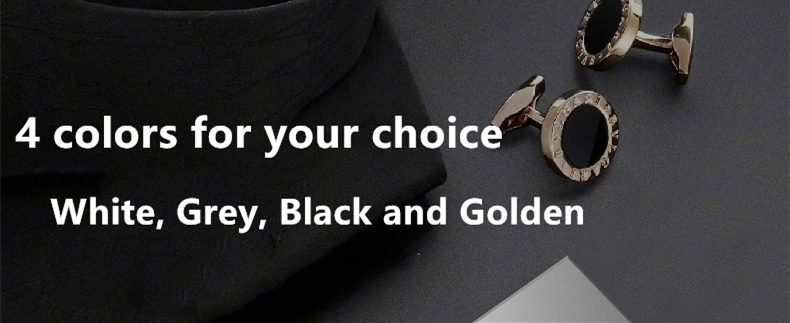 Capacities touch switch
Can work even when your hand is wet
You can still touch to operate the switch with a wet hand,
after showering or washing your hand.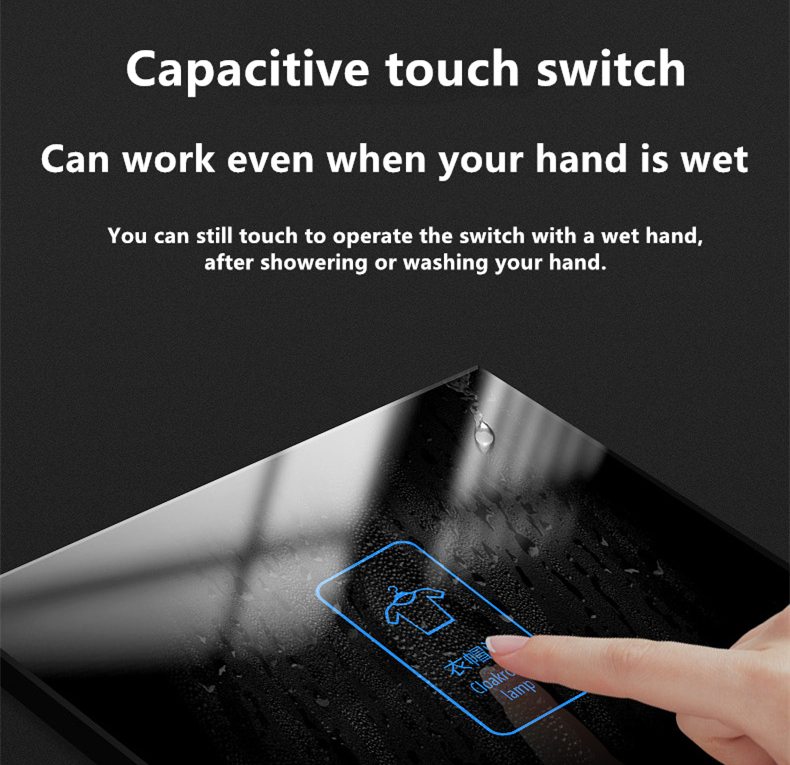 This is a standard 3 gang BLC switch(Left).
This is a customized 3 gang BLC switch(Right).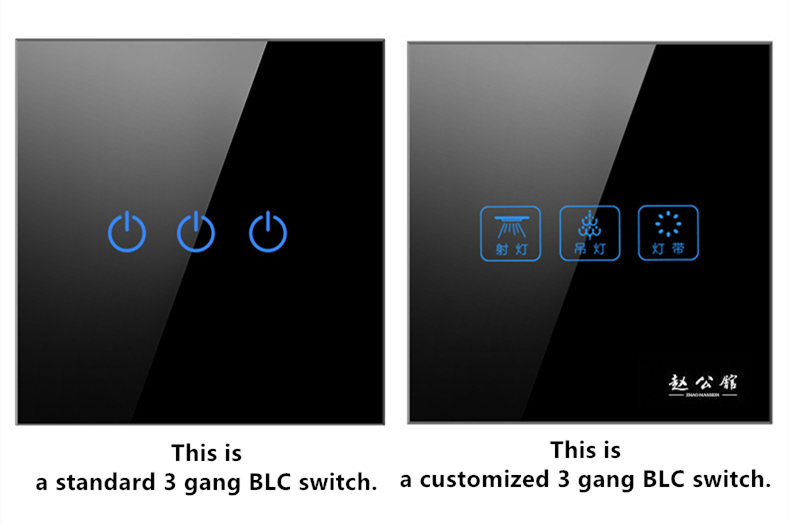 Size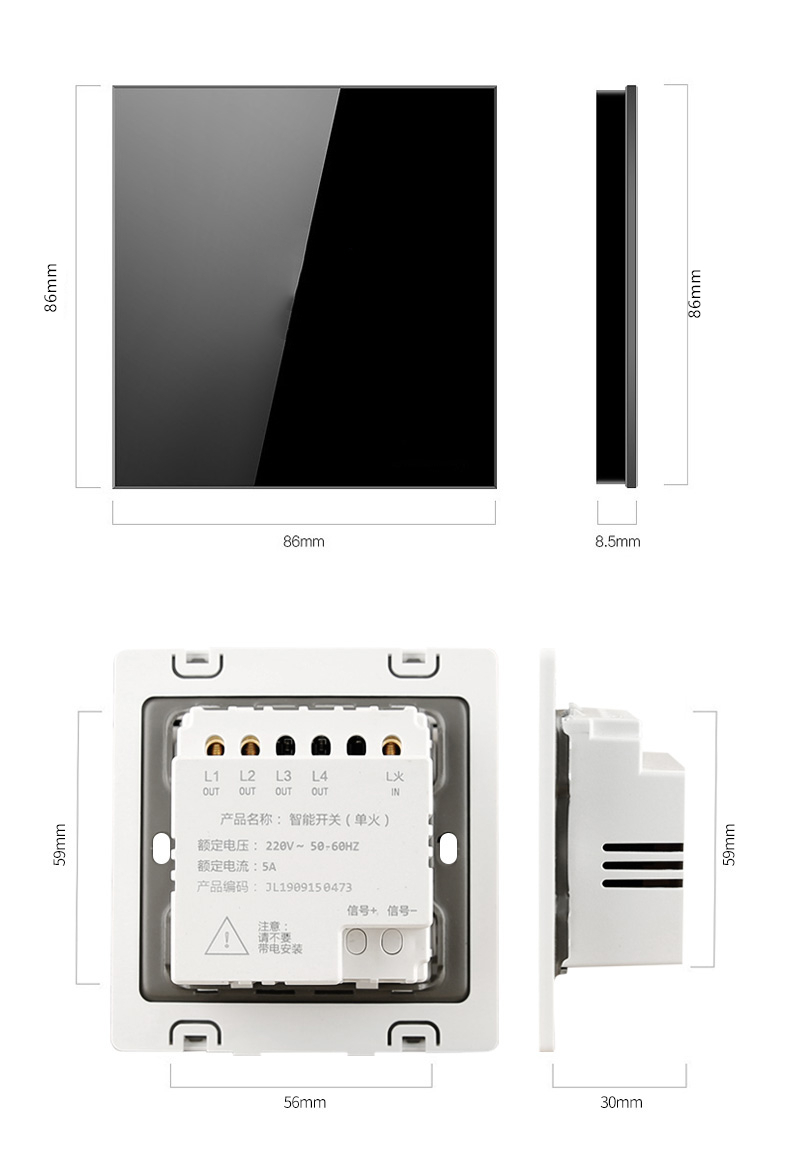 Parameter:
Name: Geeklink BLC series Bluetooth mesh live line/optional neutral switch
Power supply: 220V 50-60Hz
Rated current: We use10A relay, suggest 5A
Control signal: BLE Mesh 2.4GHz
Work with hub: Geeklink BLE Mesh hub
Material: PC + metal frame + tempered glass